Discover the latest movement at CaDance! 
CaDance is the festival in The Hague where you discover the latest movement in dance, circus and physical theater. Here you will meet makers who know how to give physical expression to the spirit of the times like no other. Adventurous makers who look beyond the boundaries of their artistic discipline, or even stretch them. Makers who know how to let the body speak. Makers who touch you. 
CaDance is (inter)nationally leading with premieres, tailor-made performances made at the invitation of our programmers and eye catchers never before seen in The Hague. 
This 21st edition the doors of main location Korzo are wide open and there are performances and events at more special locations in the city than ever. CaDance is moving throughout the city this edition. Feel welcome!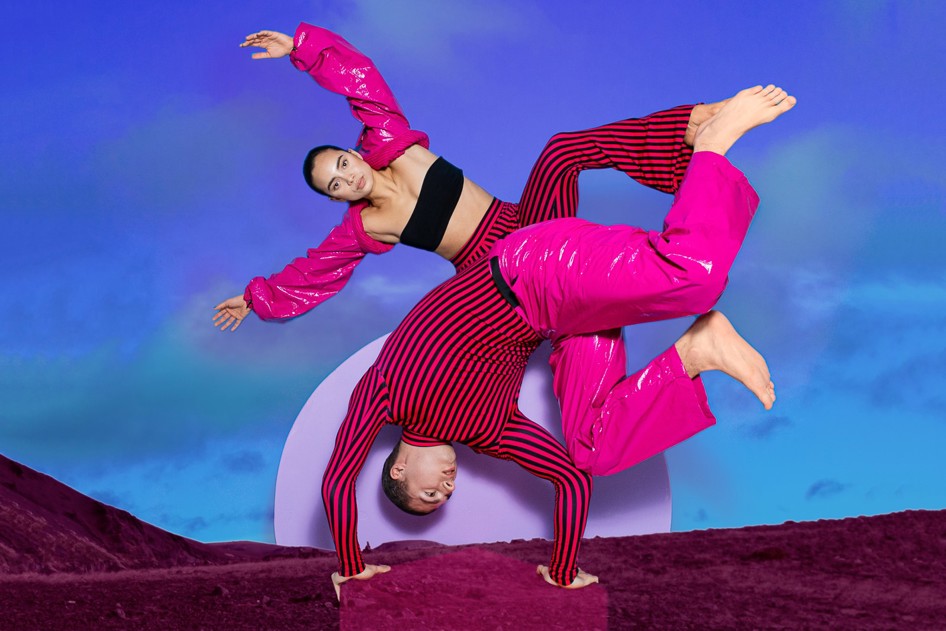 CaDance theme 2023: Where worlds collide and connect  
The first live edition of CaDance since 2019 is more than ever an invitation to step into someone else's world. To wander around there for a moment, watching and listening. To stop for a moment and experience what it is like there. To understand 'the other' better. And later, after the performance, perhaps to enter into conversation and arrive at new insights.   
The program deliberately lets worlds collide and brings them together. Sometimes by the subject of a performance, sometimes by programming very different genres and approaches in one day. Sometimes by combining a brand new performance with existing work on the same theme. New ideas about traditions, gender fluidity, identity formation, contemporary dance, street and club styles, ritualistic performances and physically inspired installations. Uncomplicated joy versus scuffing performances. We got you covered. Will you join us on our adventure?