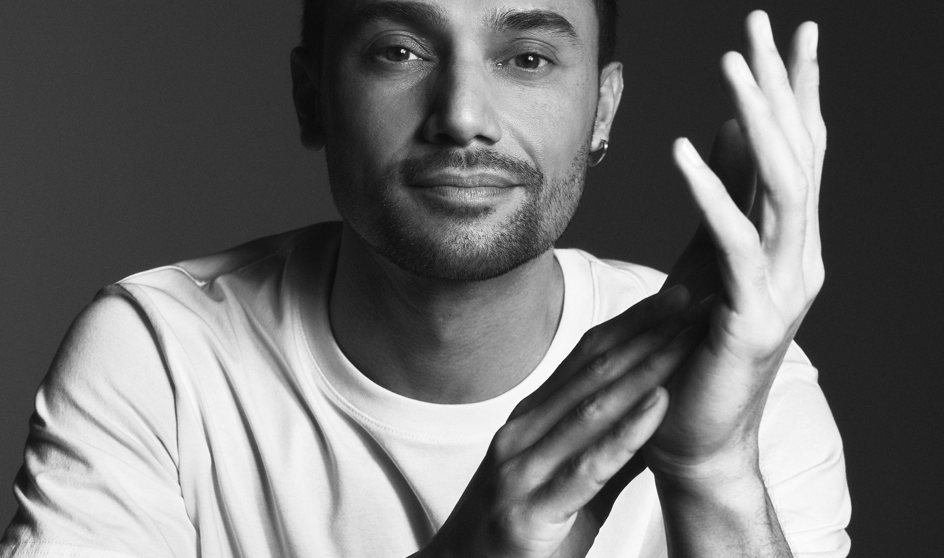 Maker
Zino Schat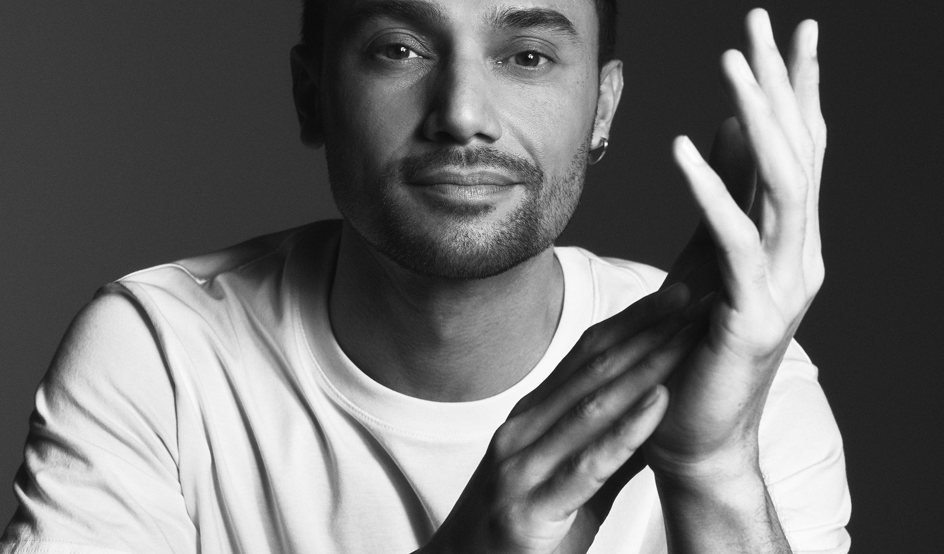 Zino Schat (1989) is a Dutch dancer, choreographer and sound designer. He is one of the co-founders of Fractal Collective. Zino  honed  his  skills  as  a  street-performer  and  toured  the  world with his crew SkillDealers. His professional dance career started when he joined dance company AYA and Solid Ground Movement, which also led to him choreographing as well. So far, he has worked with De Nationale Opera and Nederlands Blazers  Ensemble.  Since  2019,  Zino  is  one  of  the  in-house makers supported by Korzo.
Zino  is  always  looking  to  bridge  the  gap  between  contemporary  dance  and  urban dance, by utilizing complementary techniques, telling tales and conveying emotions. He likes to explore every situation from every conceivable side in his creative process. An intuitive maker and dancer, who keeps coming up with unique moves.
Due to his experience as a dancer, guitarist and sound designer, Zino acquired a multidisciplinary approach to choreographing. His experience as a street performer and the interaction with an audience are valuable experiences for him. Zino investigates manners and how different identities in society come together, and how they are expressed at various stages and various forms. His Dutch-Maluku ancestry and learnings in the urban culture lend him a variety of viewpoints on current affairs and social trends. This backtrack facilitates critical perspective in sharing and creating.
Zino displaces the traditional hip hop dance from its native environment and contextualizes it with themes that are current and affect everyone. He finds that hip hop offers a fruitful foundation for narrating tales and conveying feelings. Zino is skilled at bridging the gaps between different dance languages, as his art features recognizable human themes that speak to individuals.
Zino's multidisciplinary approach has blossomed over the years in the work of Fractal. He founded Fractal Collective with German dancer, choreographer and filmmaker Constantin Trommlitz. Their hunger for new perspectives led them to a wide range of fascinating collaborations. In 2018 they created One Box (2018) with spoken word artist Sjaan Flikweert. In 2020, they worked with Japanese artist Daijiro Hama and choreographer Justin de Jager on And the rest is noise (2020).
Zino's work Sonatinas 4 Feet (2021), meanwhile, explored new grounds in a collaboration with choreographer and puppeteer Duda Païva. This show premiered at CaDance Festival to wide acclaim. Another recent highlight is Chasing the [Blank] (2022), a performance about the pressure of always searching. Currently, Zino is working under the wings of DANSLOKAAL on Soma (2023).