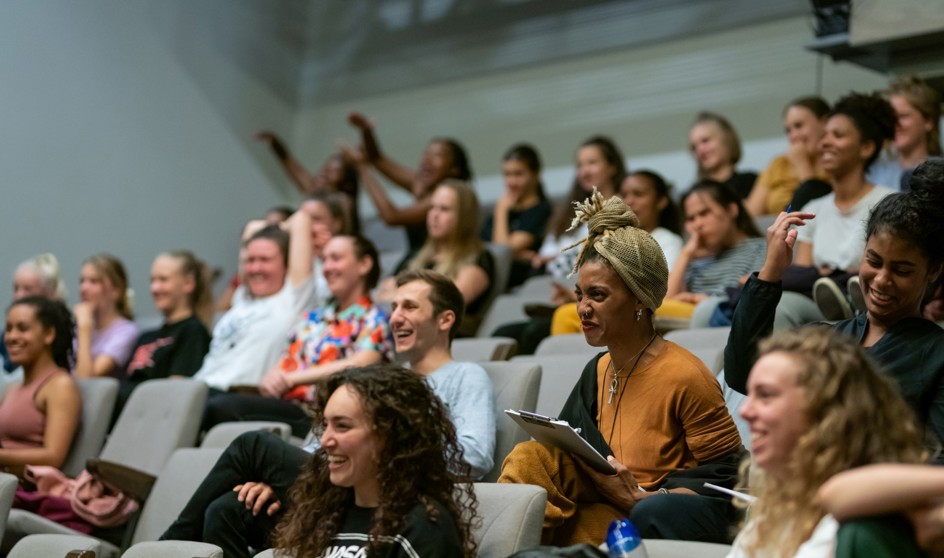 © Sjoerd Derine
Young Korzo
Education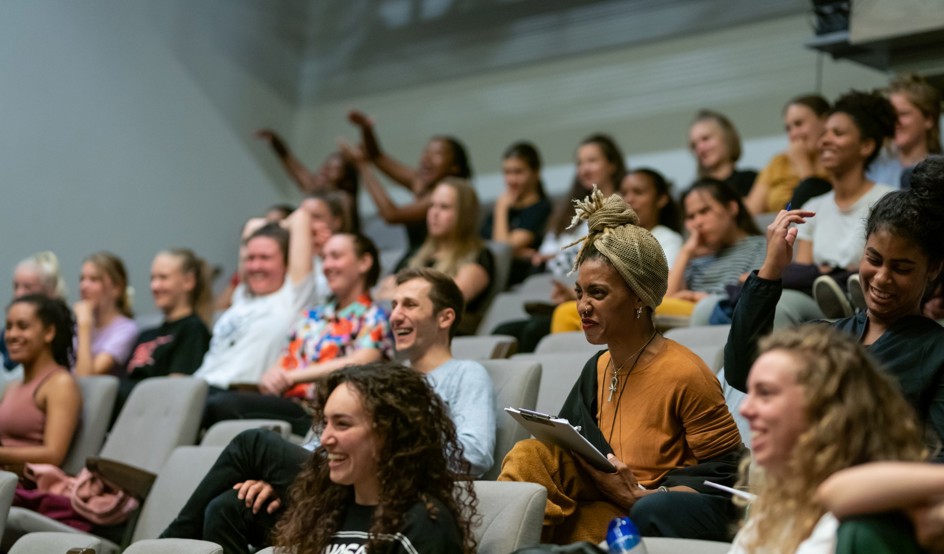 © Sjoerd Derine
Visit Korzo with your students!

Under the title Young Korzo, Korzo offers a varied educational program for children and young adults. The professional and talented choreographers working at Korzo also teach our Crosstown groups; the breeding ground for young dance talent. They also teach at the Kunstroute trajectory offered at The Hague's Johan de Witt comprehensive school. Korzo additionally presents a wide variety of exciting, moving, groundbreaking, and comic performances from home and abroad. Dance, music, circus, and physical theatre, you can find it all at Korzo.
Tailor-made educational projects
Every school is different. Each student is different. Every artist is different. At Korzo, we celebrate diversity and offer many stage activities where differences compliment each other. Young Korzo offers schools educational projects made to order to further this principle. A special program, directed at the needs of your students and your school.
Would you like to attend a performance with your class or learn more about what Korzo has to offer? Please get in touch with Nathalie Décory: educatie@korzo.nl | 070 363 7540.