An online celebration of the 20th edition
Program
| | |
| --- | --- |
| 19:45 CET |  Leo Spreksel Award Ceremony |
| 20:15 CET |  Studio Talk: Let's celebrate collaborations in art |
| 21:00 CET  |  Online party with DJ Lucas Benjamin |
This evening we dive into the versatility of movement and the many collaborations and crossover that happen within the performing arts. We talk about the rolde of DJ's within the performing arts and close with an online party.
During the studio talk we have a conversation with DJ Lucas Benjamin, Zino Schat and Anne-Fay Kops. Afterwards, we will watch a performance by Anne-Fay. We end the night with a fun online party hosted by DJ Lucas Benjamin!
This online program can be followed free of charge via Korzo Studio X, our new online platform. Go to Studio X and fine your way to the Media café.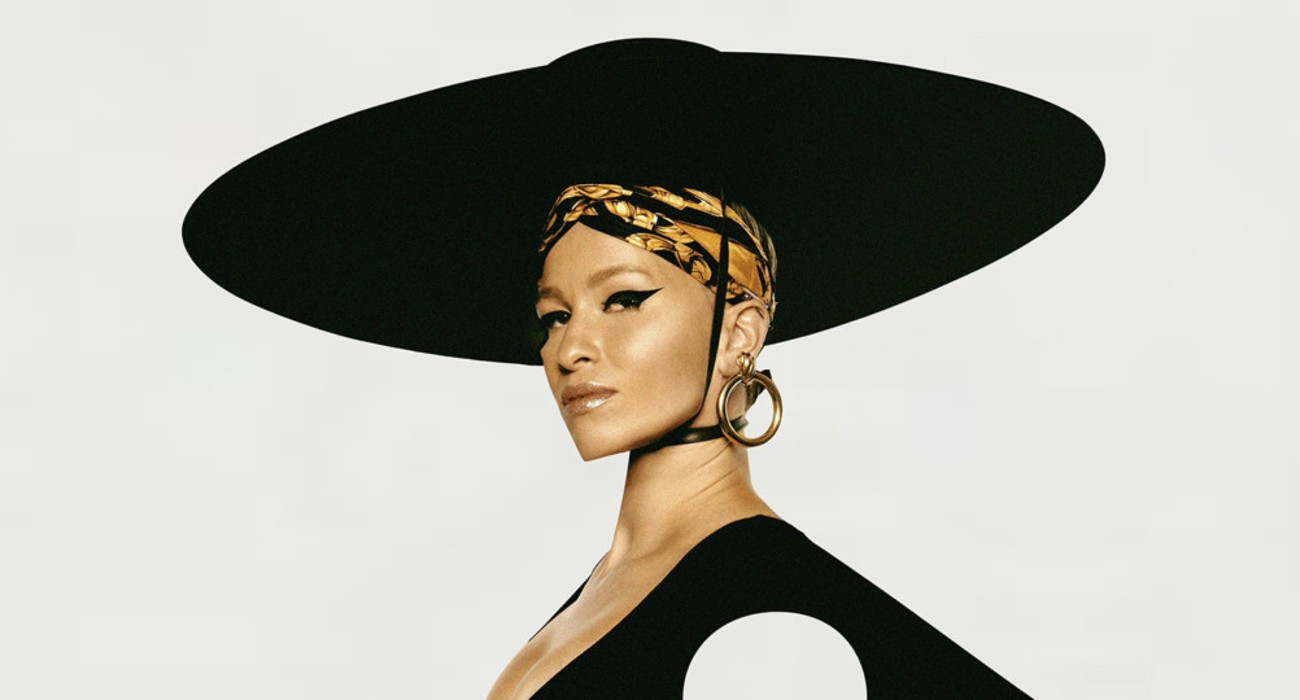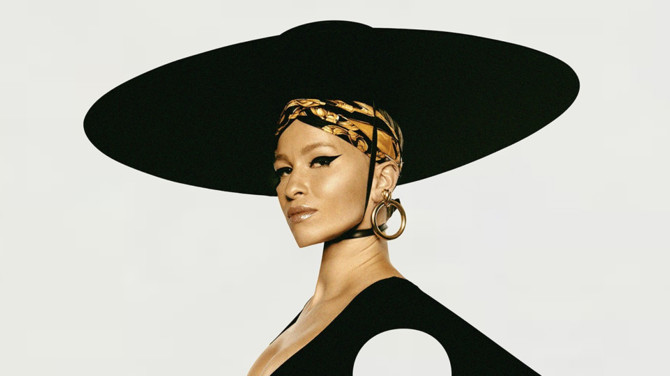 CaDance Festival: Let's celebrate