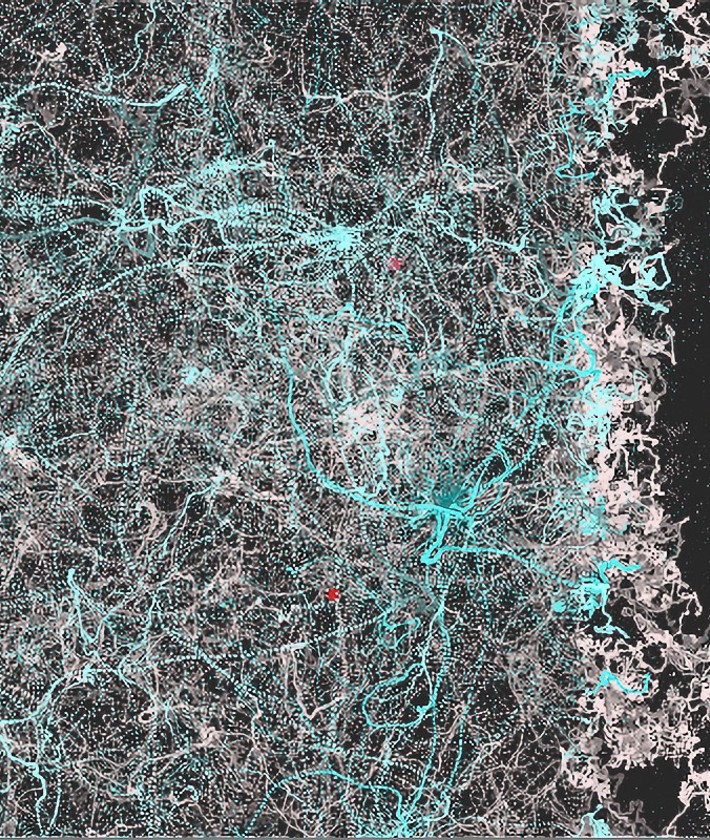 Makers from the Hague's underground music scene update the musical past.
Music and art are always in flux - building on the past while stepping into the future. Take, for example, the "modern" chromatic trumpet, which has actually been around for two centuries. In recent years, this instrument was "updated" by trumpeter Marco Blaauw, who added a second bell. This new double-bell trumpet offers endless possibilities in exploring pitch and timbre. Trumpeter Chloë Abbott, a former student of Blaauw, will perform two pieces for double bell trumpet and electronics developed by herself and Anna-Louise Walton, respectively, during this edition of In Bloom. 
 
Cellist and instrument designer Dan Gibson will also perform a set on his newly designed cello, which is simultaneously acoustic and digital. The instrument, consisting of the traditional cello form but augmented with knobs and controls all over the body used to control electronics designed by Dan himself, narrows the gap between the two sound worlds and technologies of acoustic and electronic capabilities.  
 
And finally, composer and electronic musician Liew Niyomkarn reformulates folk-like and unexpected combinations of instruments - such as the lyre and retro synthesizers - into unique forms while weaving past memories, conversations and field recordings into a new dreamscape collage.
Chloë Abbott
Chloë Abbott is a the Hague-based British trumpeter who plays an active role in The Hague's contemporary classical and experimental music scene, while also performing at festivals throughout Europe and the United Kingdom. A graduate of the Guildhall School of Music & Drama and the Royal Conservatory of The Hague, Chloë specializes in the performance of new and contemporary music. She performs regularly with leading contemporary ensembles such as Asko|Schönberg, MusikFabrik, Ensemble Klang, Ensemble Modelo62 and Apartment House, and is contemporary leader, educator and curator of the Lucerne Festival Contemporary Orchestra. She is the first female trumpeter to be cast as "Michael" in Stockhausen's Light - which she performed at the 2019 Holland Festival - and can be heard on several albums by the Another Timbre label and more recently by BIS Records. 
Anna-Louise Walton
For this edition of In Bloom, Anna-Louise's composition brings her own approach to the renewed trumpet, in a new work for double bell trumpet and electronics. The composition is inspired by the work of Dutch visual artist Fleur van Dodewaard, who in turn revives classical paintings in a modern context by incorporating them into collages made of painted cardboard.
Dan Gibson
Dan will present a set on his self-built Modified Cello, which allows him to create rich and immersive sound worlds of acoustic string textures and expansive digital landscapes.   
Liew Niyomkarn
Liew will present material from her latest album titled I Think Of Another Time When You Heard It. Liew's performance will build a soft, dreamlike replica of the world around her through the use of found audio, inviting us to slip into her subjective experiences in a sonic world colored with pulsating synth experiments and delicate folk sounds.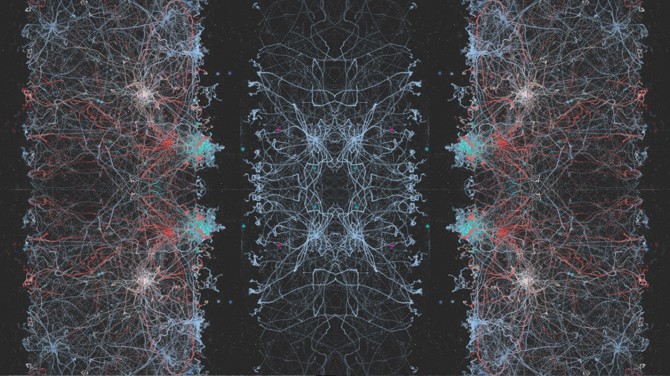 In Bloom: Updates & Re-imaginings