No one is left by their lonesome in Hush
With their new project Hush, De Dansers seek solace in physicality and musicality. Like a hand on your shoulder, a second voice that travels with you or a rhythm you can lean into like an embrace.
From the dance and music collective that brought you breakout performance Shake Shake Shake (2019), De Dansers reunite at the crossroads between dance performance and pop concert. Dancers become musicians, and vice versa, musicians become dancers. Deft guitar flourishes drive the performers closer and closer into each other's arms, while hurling bodies spur on the rhythms with unfettered spirit and exuberance.
The story of Hush isn't told by individual performance, but by the attention and dedication that transpires between the musicians and dancers. Each side complements and supports the other. Because in order to carry the world, one cannot do it alone.
De Dansers (Dutch for 'The Dancers') are a dynamic band of dancers and musicians based in Utrecht. They are led by choreographer/dancer Josephine van Rheenen and composer/musician Guy Corneille. The collective is known for their 'dance concerts': organic gatherings of energetic modern dance and live music. Performances by De Dansers tell easy-to-grasp, intuitively told stories about liberation and surrender, peppered with a pinch playful anarchism. To break free from that which stifles or oppresses a human being.
De Dansers hope to inspire notions of physicality and personal connection, especially in a society increasingly witnessed on screens. The collective creates works that move both young and old.
| | |
| --- | --- |
| Concept | Guy Corneille, Josephine van Rheenen |
| Choreography | Josephine van Rheenen i.s.m. spelers |
| Live music and dance | Ruben van Asselt, Guy Corneille, Yoko Haveman, Marie Khatib-Shahidi, Wannes De Porre, Hans Vermunt |
| Set and light design | Timme Afschrift |
| Costumes | Carlijn Petermeijer |
| Technical management | Chieljan van der Hoek |
| Production | Danae Bos |
| Business manager | Miriam Gilissen |
| Marketing and PR | Lizzy Schreijer |
| Education | Sanne Wichman |
| Acquisition | Frontaal Theaterbureau |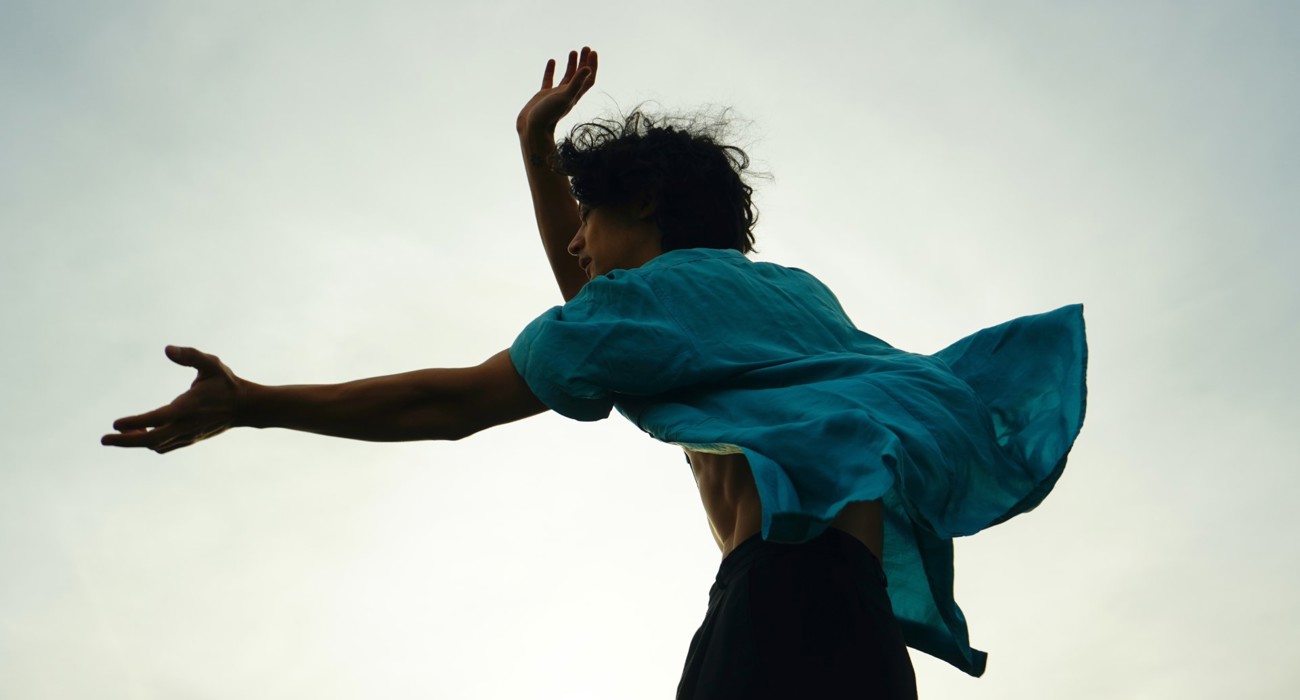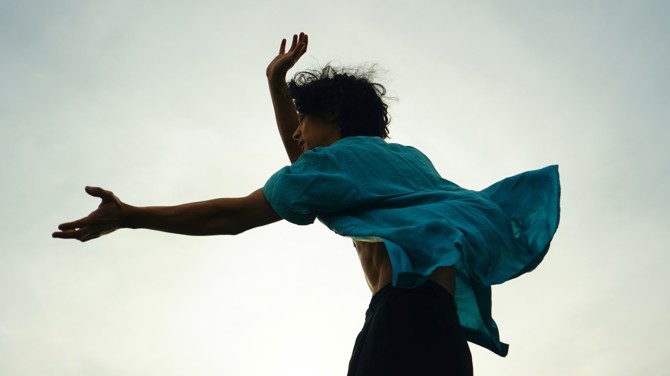 Hush