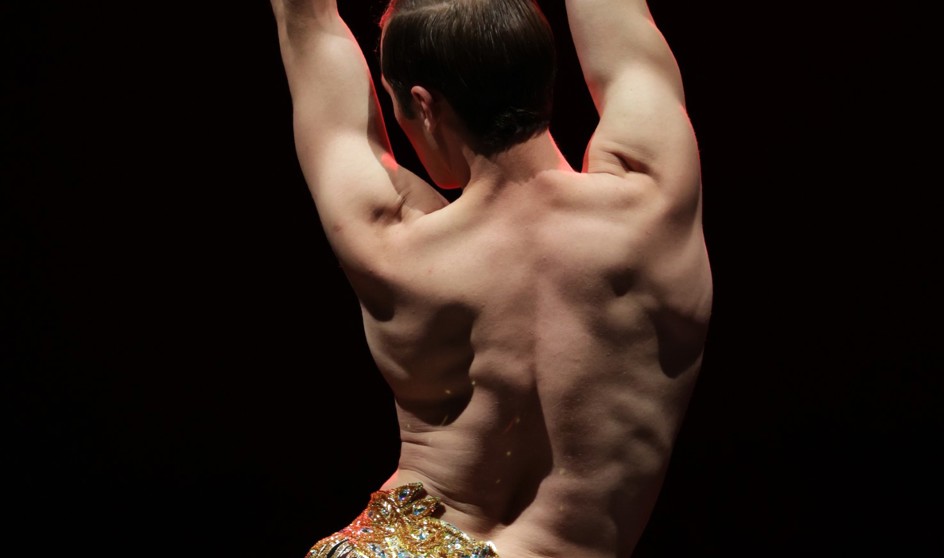 Rutkay Özpinar performs during filmfestival Movies that Matter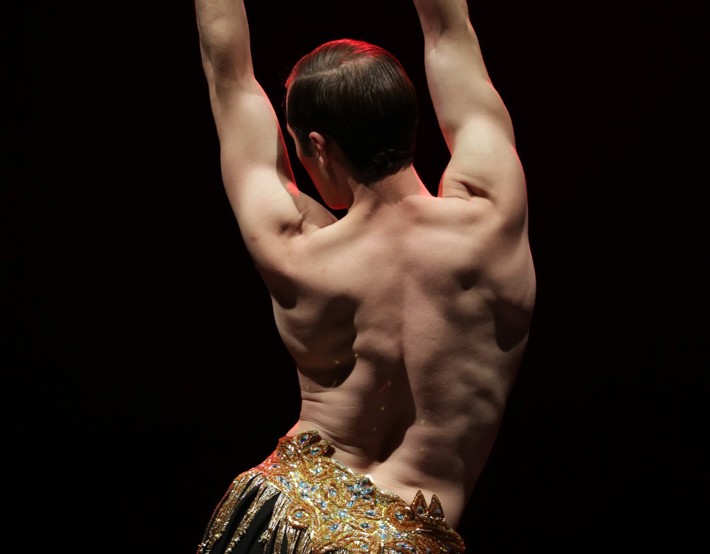 Rutkay Özpinar will perform during this years Movies that Matter. He'll dance the piece His after the screening of Joyland on Saturday the 1st of April.
His was inspired by Rutkays research into Turkish folk dance styles, like Halay, Zeybek and bellydance. In His (Turkish for 'feeling') breaks the lines between masculinity and femininity and eventually loses himself in his own sensuality. A theme that's close to the nature of the Pakistani film Joyland, wherein the married Haider falls in love with transperformer Biba. Surprisingly, his wife Mumtaz supports him, while she is also looking for her own sexual and social liberation.
Joyland will be screend during Movies that Matter, a yearly fimfestival in The Hague that focusses on films about human rights and social justice. The festival kicks of on Friday the 24th of March and will close Saturday the 1st of April. Get your tickets for the special screening of Joyland here or check out the complete programme of MtM here.

CaDance 2023: we're looking for volunteers!
In May CaDance returns to Korzo, the festival where you discover the newest movement in dance, circus and physical theatre. We work with a dedicated and enthusiastic team of volunteers, but we could...
Read more

Cirque Mania celebrates 15th edition with exhibition
The fifteenth edition of Cirque Mania is reason to celebrate. We reflect on the highlights of past editions in an exhibition, here at Korzo. Mirjam Zwanenburg is one of the new programmers of the...
Read more