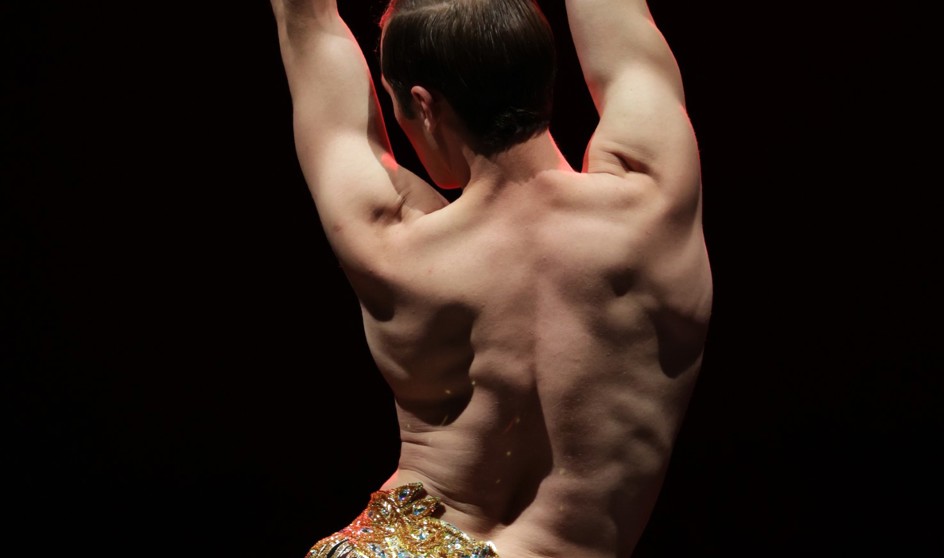 Rutkay Özpinar performs during filmfestival Movies that Matter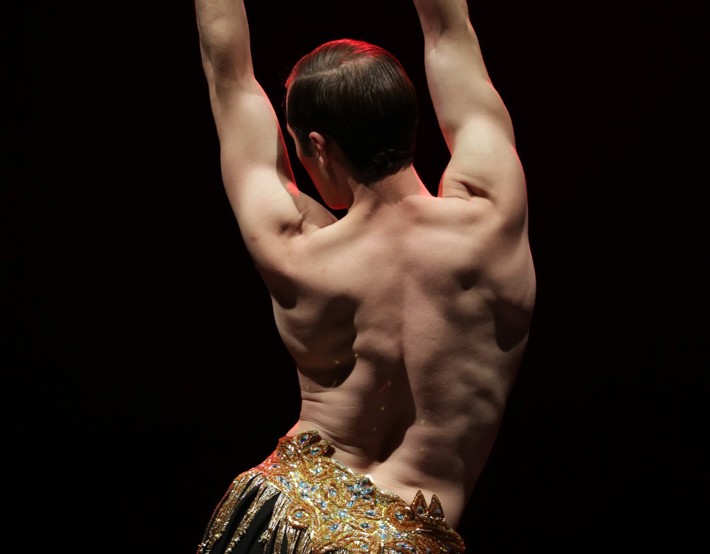 Rutkay Özpinar will perform during this years Movies that Matter. He'll dance the piece His after the screening of Joyland on Saturday the 1st of April.
His was inspired by Rutkays research into Turkish folk dance styles, like Halay, Zeybek and bellydance. In His (Turkish for 'feeling') Rutkay breaks the boundaries between masculinity and femininity and eventually loses himself in his own sensuality. A theme that's close to the nature of the Pakistani film Joyland, wherein the married Haider falls in love with transperformer Biba. Surprisingly, his wife Mumtaz supports him, while she is also looking for her own sexual and social liberation.
Joyland will be screened during Movies that Matter, a yearly fimfestival in The Hague that focusses on films about human rights and social justice. The festival kicks of on Friday the 24th of March and will close Saturday the 1st of April. Get your tickets for the special screening of Joyland here or check out the complete programme of MtM here.

Enjoy Korzo-events for free: an overview
We all know that art costs money, but we also have some free events here at Korzo. Great if you want to get to know us or if you just want to take a peek.  In 2023, you can check out three programmes...
Read more

Gnawa Festival collects 10.000 euro for survivors Moroccan earthquake
Gnawa Festival took over The Hague for its yearly festival last weekend, but pure festival joy was overshadowed by the devastating earthquake in Morocco. The festival organization turned the festival...
Read more