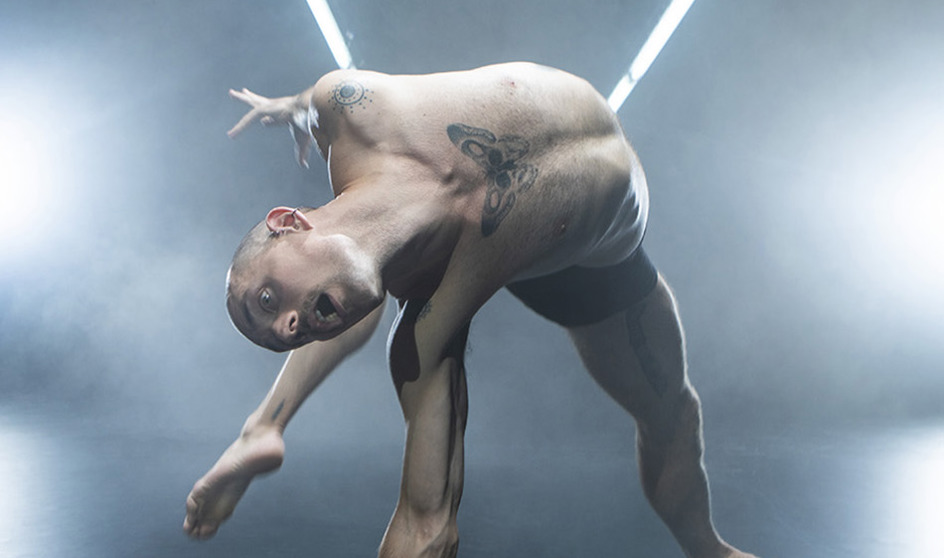 Rutkay Özpinar on Den Haag FM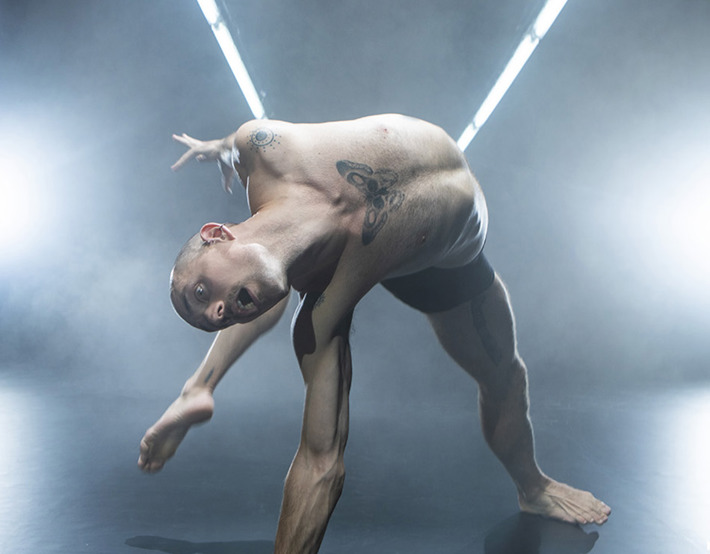 Our Rutkay and his crew are working hard this week for the upcoming premiere of Work Line, Thursday the 19th. Recently, Rutkay was invited to Den Haag FM for an interview. He spoke about his life as a dancer and choreographer and how his German shepherd Dalí inspired him in creating Work Line. The interview is in Dutch.
Curious to see Work Line? Mark Thursday the 19th and/or Friday the 20th in your agendas for two shows in Korzo. After those dates Work Line will go on tour in the rest of the Netherlands.

New programmer Cirque Mania: Mirjam Zwanenburg
Cirque Mania has a new programmer in Mirjam Zwanenburg. She has been working at Korzo as a producer since 2021 and will do programing duties for the 15th edition of Cirque Mania alongside Daphne van...
Read more

Wanted: young dancers with a passion for the spotlight!
Are you well on your way to becoming a stage performer? Would you like to work with a professional choreographer? Then sign up for the production trajectory of Crosstown. From September to December...
Read more