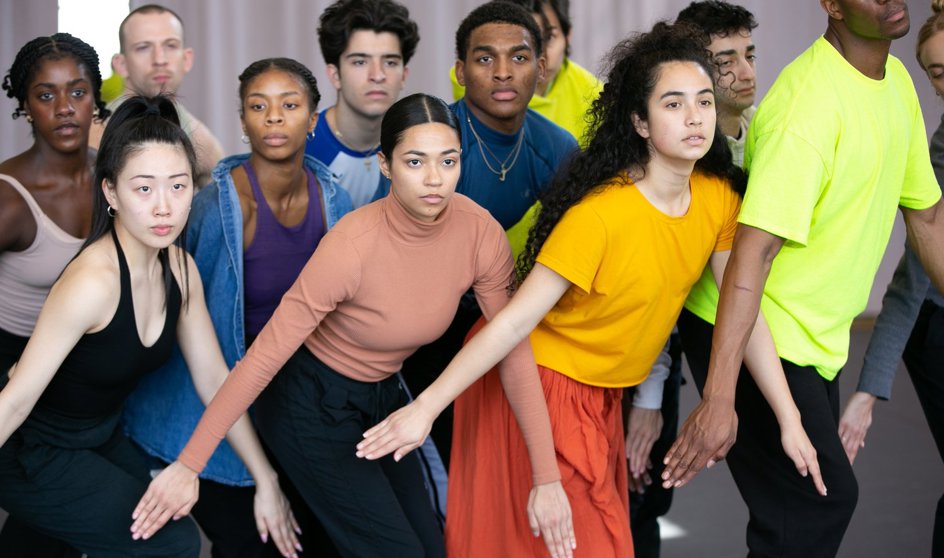 Rutkay Özpinar gave online classes to Dance Lab New York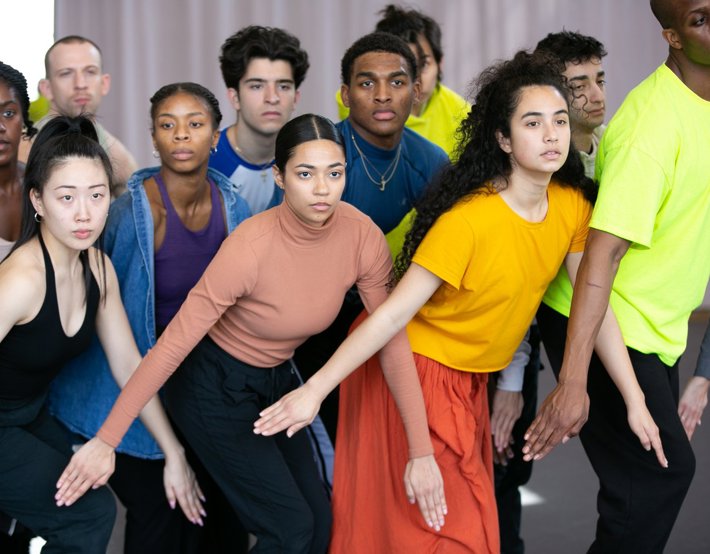 Korzo maker and choreographer Rutkay Özpinar was invited by Dance Lab New York to give online classes to the dancers of the American company. This was their first international collaboration. A beautiful chance for a young and talented maker to work with professional dancers. The classes were given from 7 till 13 March. Rutkay shared his movement language with the dancers. Watch the aftermovie below to get an impression of the exchange. 

Audition Call: Work Line by Rutkay Özpinar
AUDITION CALL Work Line – By Rutkay Özpinar Korzo and choreographer Rutkay Özpinar are looking for dancers that can be part of the new production 'Work Line' that will premiere in January 2023....
Read more
Performance De Panter en Amour Amour Amour cancelled
Unfortunately, the performance De Panter by Dunja Jojic and the performance Amour Amour Amour by Alioune Diagne cannot take place due to personal circumstances. Ticket buyers have been notified via...
Read more