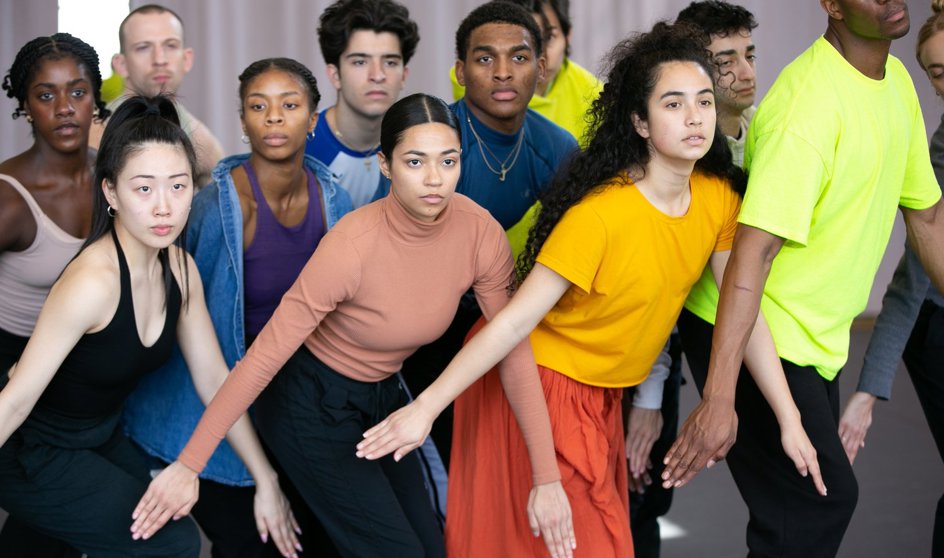 Rutkay Özpinar gave online classes to Dance Lab New York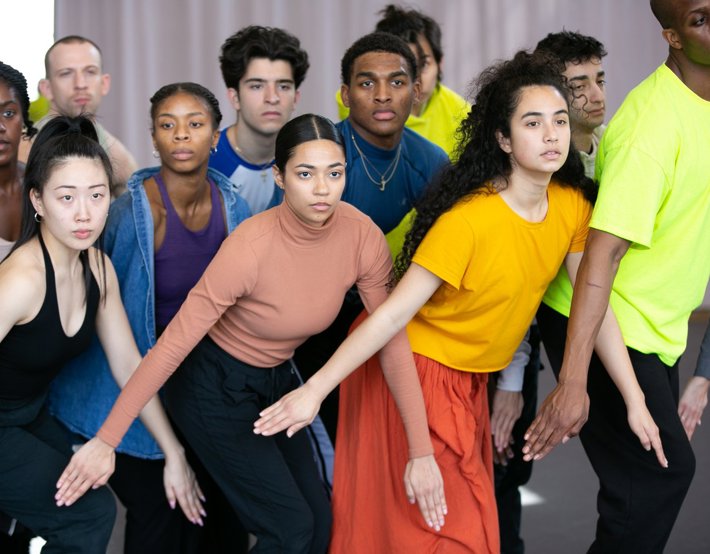 Korzo maker and choreographer Rutkay Özpinar was invited by Dance Lab New York to give online classes to the dancers of the American company. This was their first international collaboration. A beautiful chance for a young and talented maker to work with professional dancers. The classes were given from 7 till 13 March. Rutkay shared his movement language with the dancers. Watch the aftermovie below to get an impression of the exchange. 

New programmer Cirque Mania: Mirjam Zwanenburg
Cirque Mania has a new programmer in Mirjam Zwanenburg. She has been working at Korzo as a producer since 2021 and will do programing duties for the 15th edition of Cirque Mania alongside Daphne van...
Read more

Rutkay Özpinar on Den Haag FM
Our Rutkay and his crew are working hard this week for the upcoming premiere of Work Line, Thursday the 19th. Recently, Rutkay was invited to Den Haag FM for an interview. He spoke about his life as...
Read more