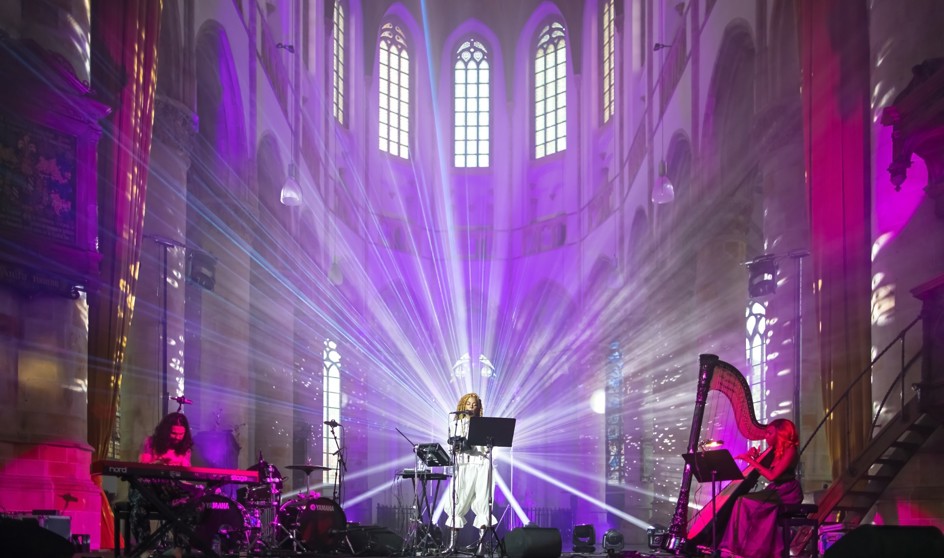 Rewire 2020 cancellation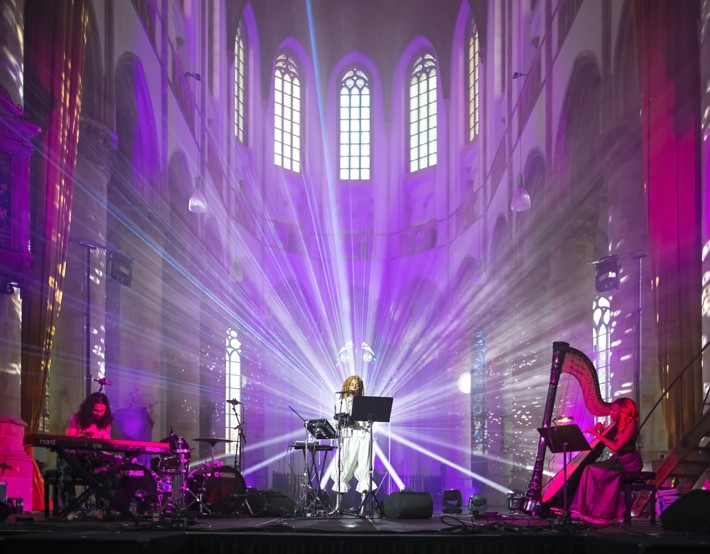 Today the organisation of Rewire has made the difficult but inevitable decision to cancel the upcoming Rewire 2020 festival, scheduled for 3, 4 and 5 April.
Official statement from the organisation:
Yesterday, the Dutch government announced new measures to prevent the spread of COVID-19 (coronavirus), which include a ban for all events exceeding 100 people until 31 March. In order to proceed safely and responsibly, we cannot wait for new developments but must act now. Our most important concern is the health and safety of our visitors, artists and all others involved. Therefore, we have made the decision to cancel the festival.
The tenth edition of Rewire would have taken place across 20 locations in The Hague, The Netherlands; from the city center, to the forest, and to the beach of Scheveningen. We were looking forward to realising this very special edition and to welcoming so many international visitors and artists once again. The festival was on course to sell out and we feel devastated to disappoint everyone involved.
Several concerts and events will be rescheduled to a later moment or to next year's edition. We will inform you in due course.
We are offering ticket refunds for all visitors who bought a ticket through the official ticketshop. In case you do not wish to apply for a refund, your ticket can be (partly) converted to a donation. This will help to pay for all the costs we have to cover.
To submit a refund request please write to refund@rewirefestival.nl.
Rewire will be back. In the meantime, please look after yourselves and others around you.
On behalf of the whole team,
Bronne Keesmaat (founder and director)

Rabih Beaini replaces Shakleton for Rewire x Korzo
Unfortunately, due to unforeseen personal circumstances Shackleton will not be joining us for the next edition of Rewire x Korzo. We hope to welcome him to Rewire at a future date. However, we are...
Read more

Program All there is in January replaced
Due to unforeseen circumstances, the performance of Monster by Sharon Vazanna that was originally planned for All there is in January, has been cancelled. As a replacement, we will show Funny Soft...
Read more