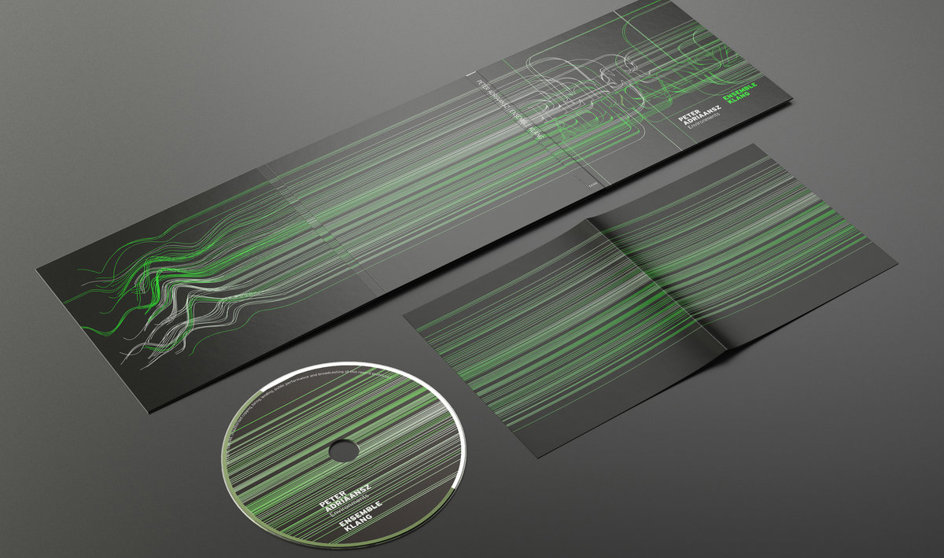 Ensemble Klang is releasing a new album!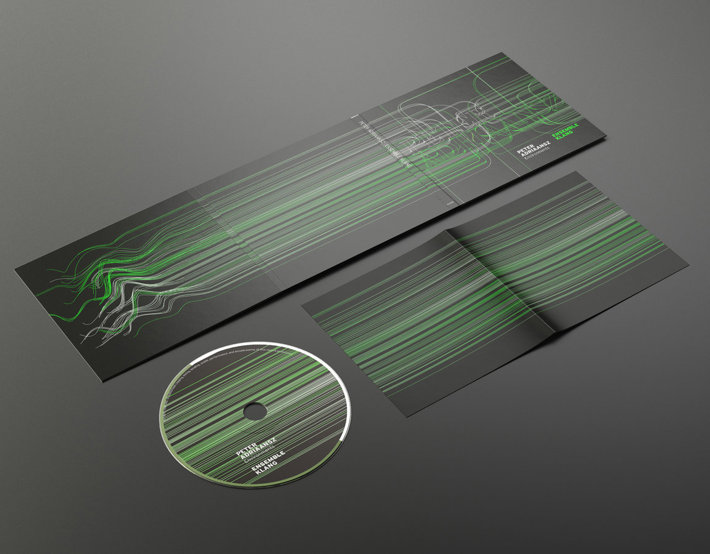 In his largest work to date, Peter Adriaansz delivers a wide-ranging reflection on humankind and society. Multiple layers of musical material, from background hum and de-tuned guitars to florid piano scales, combine with spoken word texts to create expansive Environments. Robert Pirsig, Beat philosopher Alan Watts, and lines from the mysterious Kybalion, pose questions about how we fill our days, how we pass the time, and what the purpose might be of our intellectual, spiritual and political pursuits.


Albumrelease: 26 March 2021
reeds Michiel van Dijk | reeds Erik-Jan de With | trombone Anton van Houten | vibraphone & sampler keyboard Joey Marijs | vibraphone & sampler keyboard Jennifer Heins | bayan An Raskin | piano & electric piano Saskia Lankhoorn | guitar Pete Harden | guitar Santiago Lascurain | electronics & voice (Mono) Peter Adriaansz | voice (Stereo) Michaela Riener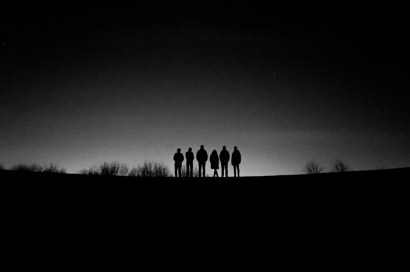 Korzo Online
Festivals & series
20.00 - 21.45
Korzo Studio X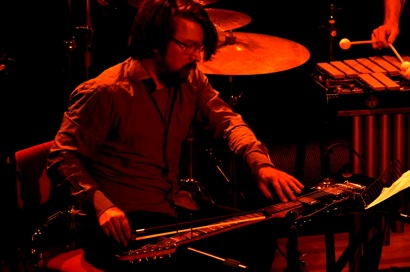 Festivals & series
Korzo Online
Ensemble Klang
Join us for an exclusive listening session with the composer, performers and technicians behind Ensemble Klang's new album.

Rutkay's journey in Hannover
Korzo maker Rutkay Özpinar travelled to Hannover at the beginning of March to collaborate with Guy Weizman (Club Guy & Roni), Noord Nederlands Toneel and Schauspiel Hannover to shoot an...
Read more

The contemporary circus theatre festival Cirque Mania is almost here!
Cirque Mania is the festival where Korzo offers a stage to national and international circus talent. From March 25 to 28 2021 we organize the festival fully online containing works of new talents and...
Read more