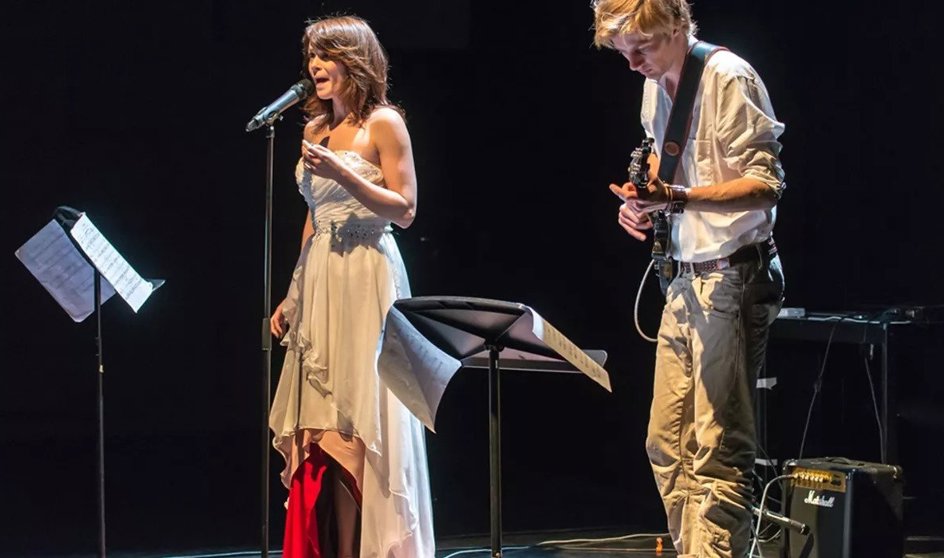 Enjoy Korzo-events for free: an overview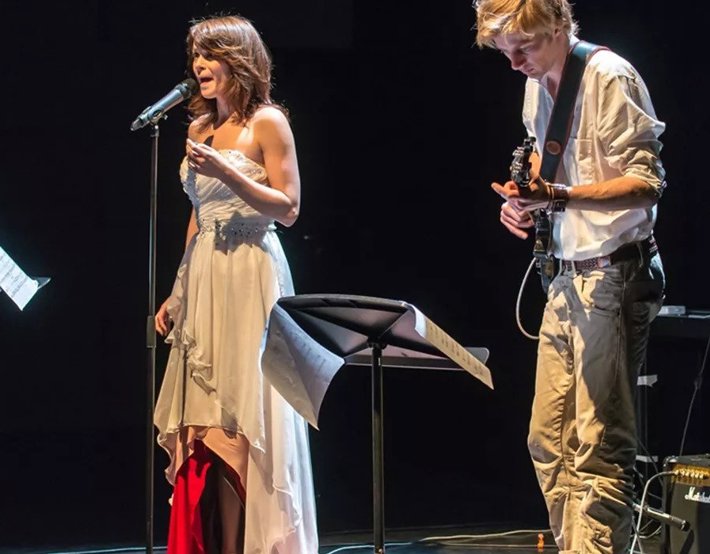 We all know that art costs money, but we also have some free events here at Korzo. Great if you want to get to know us or if you just want to take a peek. 
In 2023, you can check out three programmes for free:
During circusfestival Cirque Mania – starting Friday the 22nd of September until Sunday the 24th of September – you can check out an installation with free entrance. Our in-house maker Michael Zandl made waves with his most recent work Sawdust Symphony, but lately he's been focussing on the creation of installations. During Cirque Mania, he presents Pieces of a Mind – the second installation in a series -, an interactive experience where he gives you a tour through his head.
KC Lab is a collaboration between Korzo and the Koninklijk Conservatorium in The Hague. During this night, talented students Composition take the stage and perform freshly written pieces. Get ready for some musical adventures: ranging from lute to laptop and singer to dj. The unusual and the unexpected is very normal during KC Lab. And you get free entrance!
KOnStruCT is just as exciting. Slagwerk Den Haag, the Koninklijk Conservatorium and Korzo have set up a series of research projects where collaborating and innovation are equally important. You get to hear all these new ideas of composers and percussionists during KOnStruCT, a night where artists aren't afraid to experiment. Entrance is free.
There's much more to see in Korzo, albeit not for free. Do you like to attend a show, but do you lack the financial resources? We offer various discounts. Young people under 30 only pay € 9,- and if you have a Ooievaarspas, you get a 50% discount. Read more about our discounts here or check out the complete Korzo-programme here.

A Christmas miracle: a second ticket for free!
Arriving at the end of the year, our loyal visitors deserve a little Christmas present under the tree. Or call it a Christmas miracle: until the end of the year, you get the second ticket free for...
Read more

We're celebrating 40 years of Korzo with a special programme
On Friday 23 February 2024, we're celebrating: it will be exactly forty years since cinema Corso was squatted and transformed into theatre Korzo. We celebrate the anniversary with the anniversary...
Read more