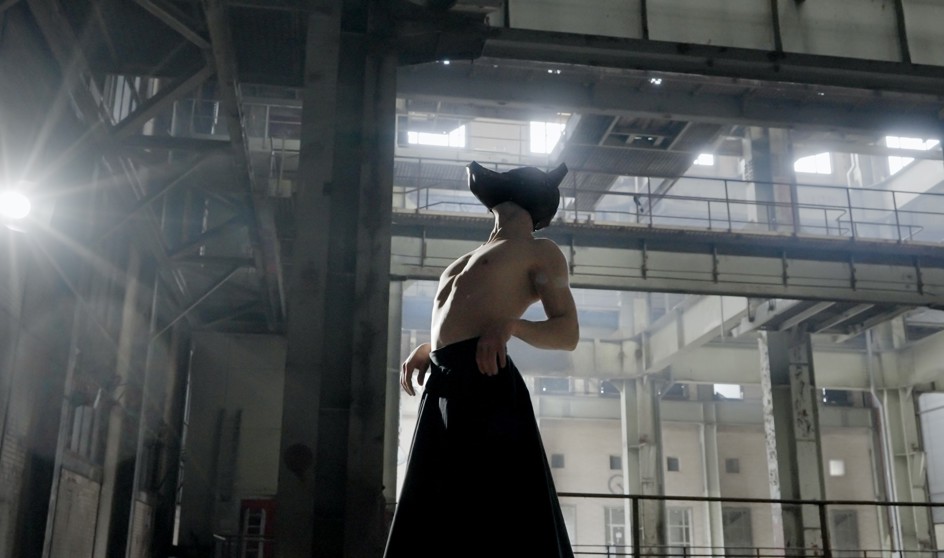 Audition Call: Work Line by Rutkay Özpinar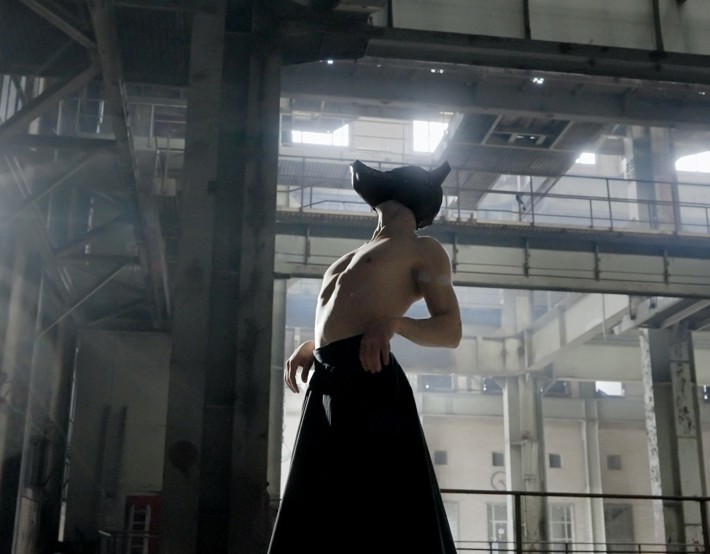 AUDITION CALL
Work Line – By Rutkay Özpinar
Korzo and choreographer Rutkay Özpinar are looking for dancers that can be part of the new production 'Work Line' that will premiere in January 2023. Rutkay is looking for one professional dancer and one trainee m/f/x, based in the Netherlands.
''Dance must be an expression in which your natural self-coincides with the movement," according to Rutkay. This is also the case in Work Line. The performance focuses on the field of tension between learned structures in which we grow up and the essence of the free human being.
WHEN
Audition – Saturday 4 June 2022, 10:00 -19:00
WORKING PERIOD
Rehearsals – November/December 2022 and January 2023
Performance days – 16, 17, 18, 19, 20 January 2023
Tour days – March 7, 10, April 14, June 8 2023
DEADLINE FOR APPLICATIONS
24 May 2022
PROFILE APPLICANTS
Strong classical ballet technique
Strong contemporary dance technique
The ability to groove physically as well
Clear organic articulations of body parts are a must
As well as the creative input of the dancer
Based in the Netherlands
HOW TO APPLY
To apply, send your CV (with photo) & dance video (Vimeo, Youtube link and or Instagram name) and a simple description about you as a dancer to: auditionworkline@gmail.com
ABOUT RUTKAY ÖZPINAR
Rutkay Özpinar has a broad dance background in hip-hop, break dance, Turkish folk dance, classical ballet and modern dance. In his career, he has gone through remarkable developments that have led him to his own dance language. His route starts with Bertha Huls through Boys Action at ArteZ (Arnhem) and later he follows the dance education at Codarts (Rotterdam) and is part of the first batch of The Dutch Junior Dance Division in The Hague. In 2014, at the age of 23, he started as the youngest choreographer in the Netherlands at Korzo. For his work Grip (2015) he won the BNG Bank Dance Prize and was nominated for the first edition of The Hague Piket Art Prizes.
Performance De Panter en Amour Amour Amour cancelled
Unfortunately, the performance De Panter by Dunja Jojic and the performance Amour Amour Amour by Alioune Diagne cannot take place due to personal circumstances. Ticket buyers have been notified via...
Read more

Panama Pictures perform another piece due to an injury
Due to an unfortunate injury in the cast of Panama Pictures the performers cannot perform Each time we fall, a city rises. Instead they will perform the piece The Future is not what it used to be....
Read more