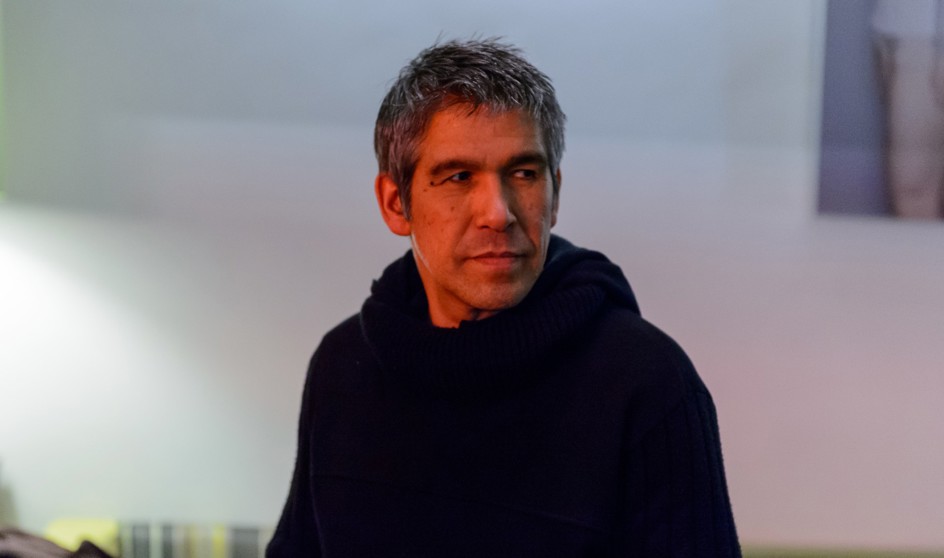 Programmers
Stacz Wilhelm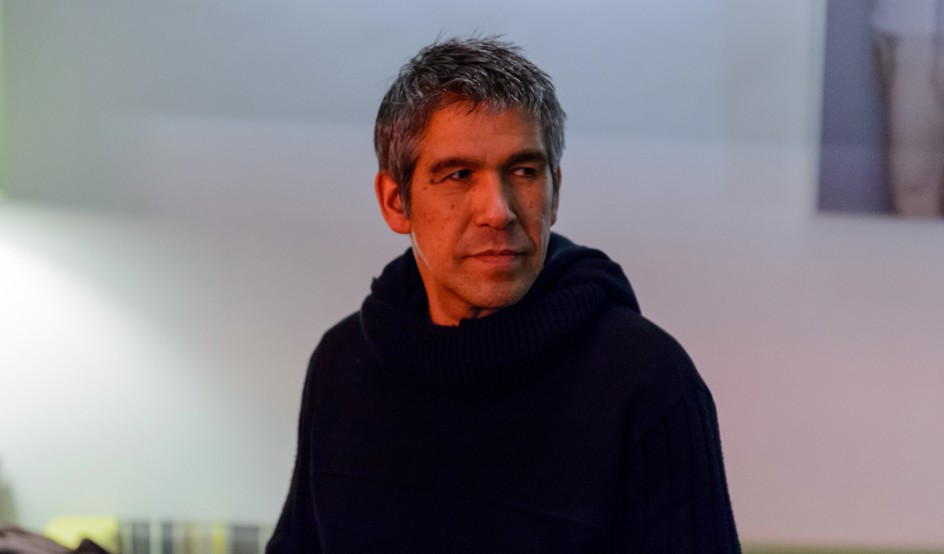 Dance

If we take water as a metaphor for movement, then Korzo's dance programming is a waterfall. All year round, the audiences of The Hague and it's surroundings can enjoy this refreshing luxury: experiencing it as a spectator, or immersing oneself and experiencing dance directly; physically. The combination of high-quality and high-quantity is unique for a theatre of this size.

In what my seem like one great stream of performances at close range, a number of characteristic lines may be discerned when seen from a distance. Korzo is a place of creation, and that is reflected in the baby-boom of premieres given during any given season at Korzo.

As a venue featuring dance par excellence, Korzo is also a special port of call as it were, for the national tours of leading choreographers in the Dutch dance scene: Keren Levi, Arno Schuitemaker, Samir Calixto, Sabine Molenaar, Guilherme Miotto, Greben/Ivgi, Erik Kaiel, Amos Ben-Tal, Jens Van Daele, Stephen Shropshire and Ann Van den Broek. Young creatives such as Christian Yav & Sedrig Verwoert are introduced by DansClick and the travelling Moving Futures festival. In June, the end-of-year presentations from every Dance Academy in the Netherlands are combined in an explosion of talent.
Creatives working from an urban background form a new recurring presence in our dance programming: choreographers such as Alida Dors and Shailesh Bahoran have become celebrities. Simon Bus, Shane Broers, Emma Evelein & Lucien Denny and the collective from The Hague Heavy Hitters are new names to be discovered, and Sarada Sarita and the Fractal Collective return multiple times during the season.
Because movement doesn't stop at the border, other countries are amply represented in the dance programming. With choreographers such as Martin Harriague, Martin Kilvady, and Maciej Kuzminski, and companies such as CocoonDance and Rootless Root, and during the Sunday afternoon series All there is and festivals like the Holland Dance Festival and the India Dance Festival.

The last boundary to be crossed is between the performance as final product, and the witnessing of the process of exploration and creation that precedes it. Through work-in- progress projects, workshops, open studios, and the new festival Feyerabend, Korzo's audience is cordially invited to stand under the waterfall. All is streaming and nothing feels as refreshing as fresh movement.
Stacz Wilhelm
Artistic Director for Dance