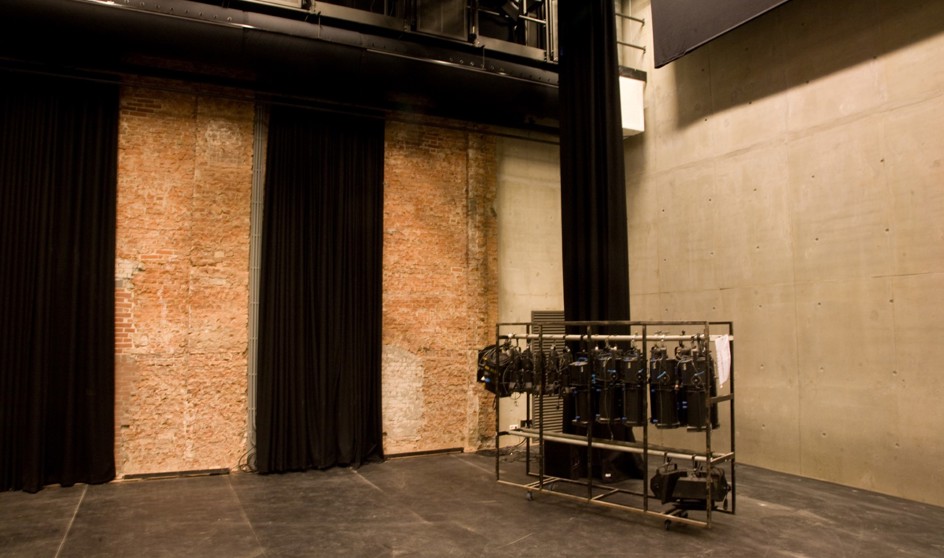 Organization
Programmers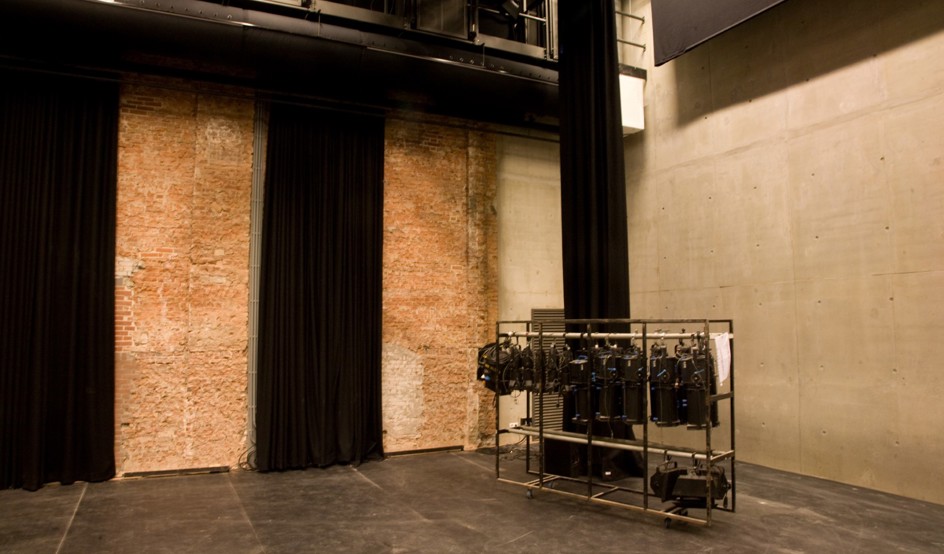 Every season our programmers put together an exciting, surprising, and daring program for our audience. Our programmers regularly join forces to bring about brand new interdisciplinary events such as the Feyerabend Festival. We are proud to introduce out programmers to you!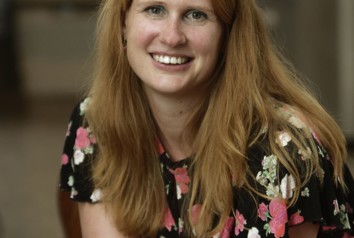 Daphne van Iperen
Daphne is naast zakelijk leider ook programmeur van het fysieke en circustheater.
Lees meer over Daphne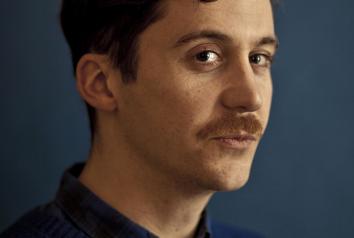 Shane Burmania
Shane boekt alle concerten uit binnen- en buitenland en gaat samenwerkingen aan met diverse partners op het gebied van muziek.
Lees meer over Shane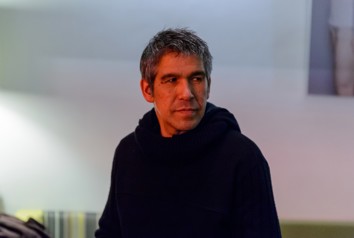 Stacz Wilhelm
Stacz is artistiek leider van het makershuis van Korzo en programmeur dans.
Lees meer over Stacz