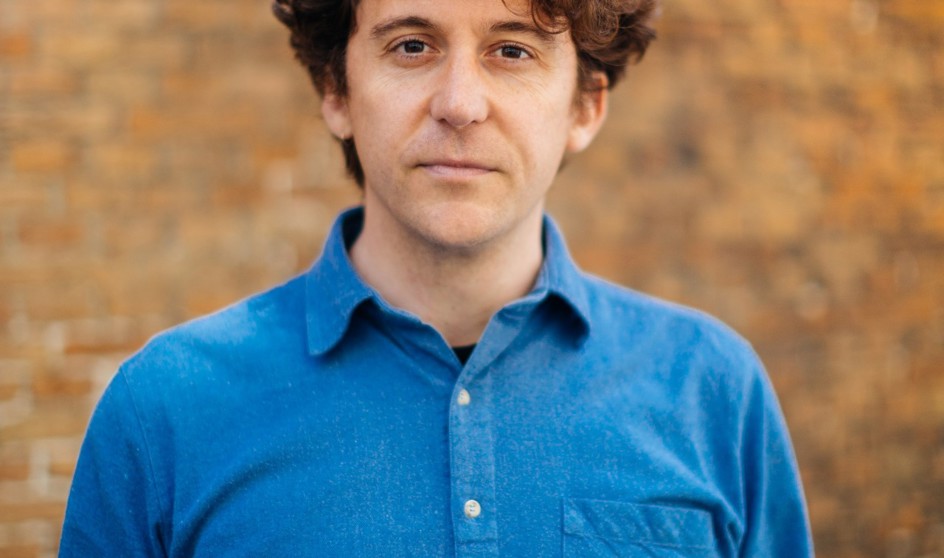 © Mark Bolk
Artistic team
Shane Burmania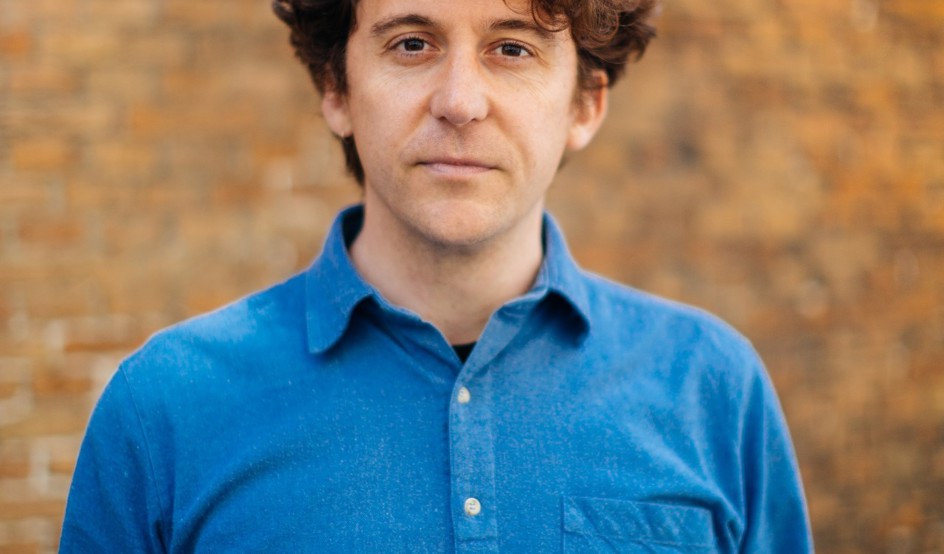 © Mark Bolk
Music
In addition to Dance, Circus, and Physical Theatre, Korzo is also the best venue in The Hague for everything new and adventurous in Music. Our program is richer than ever: we often host multiple concert nights a week. This frequency comes from necessity; there's so much going on that is beautiful and exciting in the field of music that we want to share with you. Music is in a state of change: new genres are being developed, unthinkable collaborations occur, and as members of the audience we witness every development live, allowing ourselves to be moved by what we hear.

Composers transform into interdisciplinary all-round creatives and their sources of inspiration can be found everywhere. At the same time, the social relevance of contemporary music is greater than ever. You can witness these developments for yourself at Korzo. The music played at Korzo is always about some pressing theme. This is evident in performances by groups such as Ensemble Modelo62 and programming such as the new Feyerabend Festival.

In our joint series Rewire x Korzo, we feature wonderful ambient music by grand masters such as Liz Harris (Grouper) and Roy Montgomery, and the trippy sounds of Shackelton and Wacłav Zimpel.

Our ongoing collaboration with Festival Dag in de Branding has earned us a permanent place in the music festival scene, and from this year on we are also partnered with the Gnawa Festival, and our yearly collaboration with Rewire Festival is just around the corner.
Korzo is also the home of local ensembles of international fame, such as Modelo62, Ensemble Klang, and Slagwerk Den Haag. They routinely present new works and premieres at Korzo. After the success of 2018, we will again ring out the old year with Ensemble Klang and the second edition of Musical Utopias: A Festival of Sonic Escape.
Shane Burmania
Music Programmer