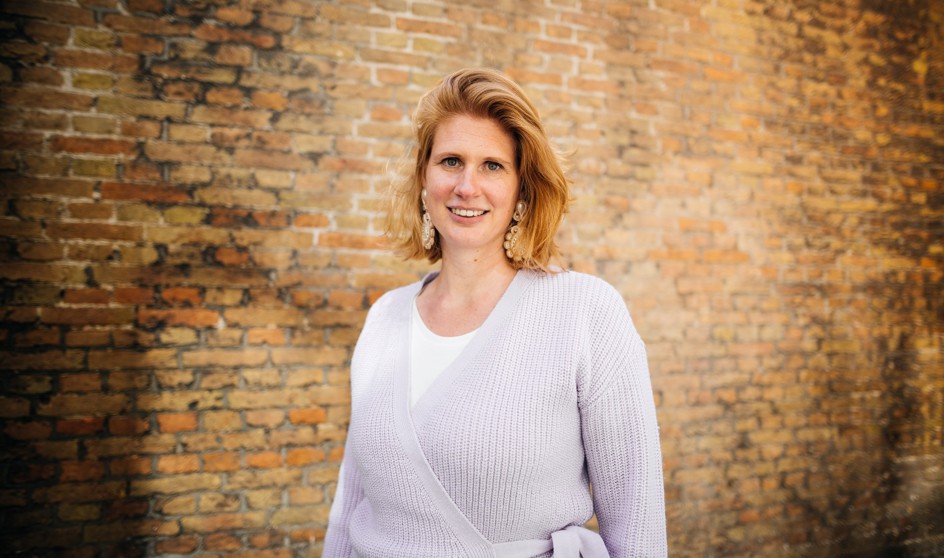 © Mark Bolk
Artistic team
Daphne van Iperen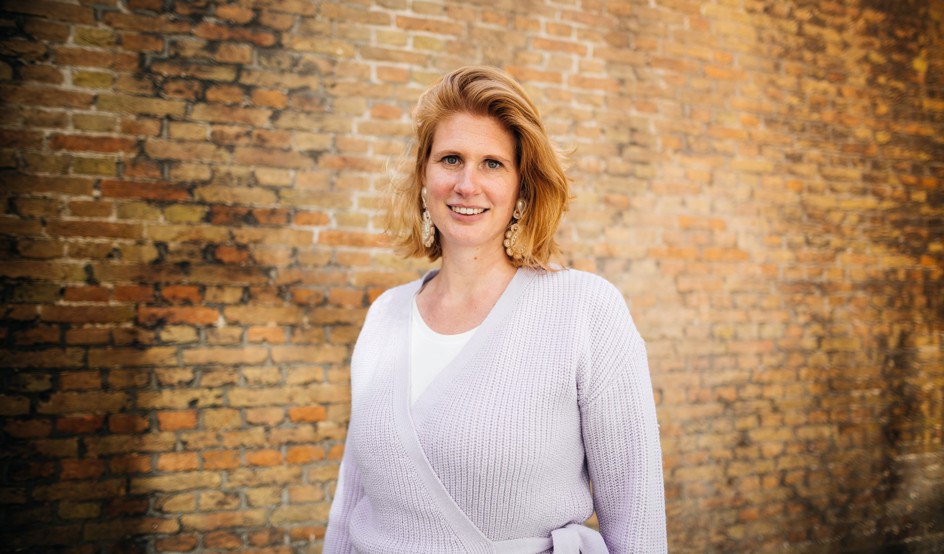 © Mark Bolk
Physical theatre and Circus theatre
Ladies and gentlemen and children of all ages! Your journey to a completely new experience starts here! As programmer, I find it important to challenge visitors to experience something new. At the same time I want to make sure you have a relaxing night out. I strive to bring all facets of Physical Theatre and Circus Theatre together in my programming: intensity, humour, alienation, poignancy and enchantment. I hope you will enjoy what you see as much as I do! Please feel free to approach me after the show, it would be my pleasure to speak with you about your experience.
In recent years, Circus as a contemporary discipline has gained enormous popularity in the Dutch performing arts world, especially at Korzo. During our featured performances, bodies and attributes are thrown into the air with the greatest of ease, leaving the audience stunned with amazement. Not only because of the tricks performed, but by the narrative arcs constructed by the artists told with mastery and finesse. To accommodate the growth of Circus Theatre, Korzo wants to give you the opportunity to see this unique discipline outside the framework of our recurring Cirque Mania weekends. During the 2019-2020 season, our Circus programming will be spread out beyond September with a number of performances scattered throughout the year, some even during school holidays!
The current generation of Physical Theatre performers continues to push the level of sheer physicality during their acts. This trend is clearly evident in performances by new groups such as Rotor Performance and Vegelijf. In addition to these intense productions there is also room for humour, used by groups such as tgECHO and Bambie, who regularly return to Korzo to perform. We will also be featuring family-friendly performances during the children's festival De Betovering.
Daphne van Iperen.
Programmer circus and physical theatre