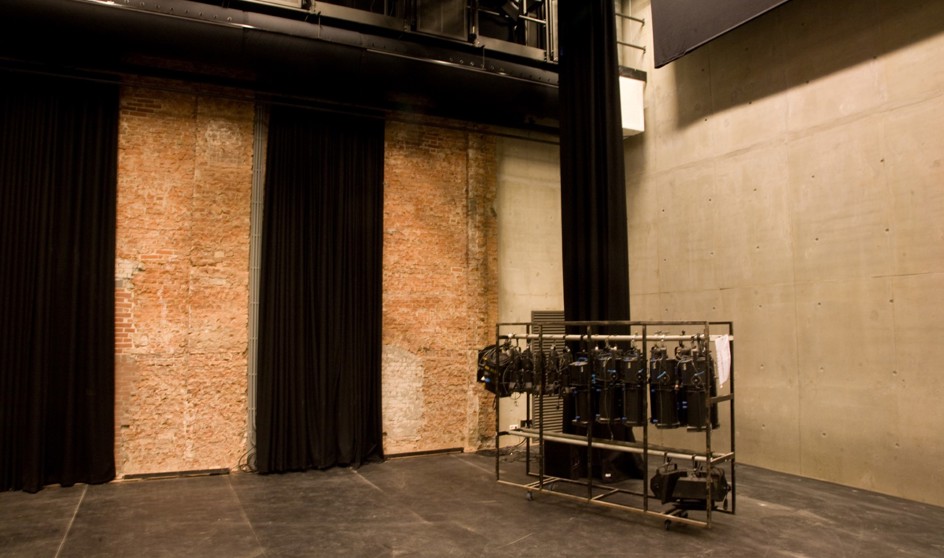 Organization
Programmers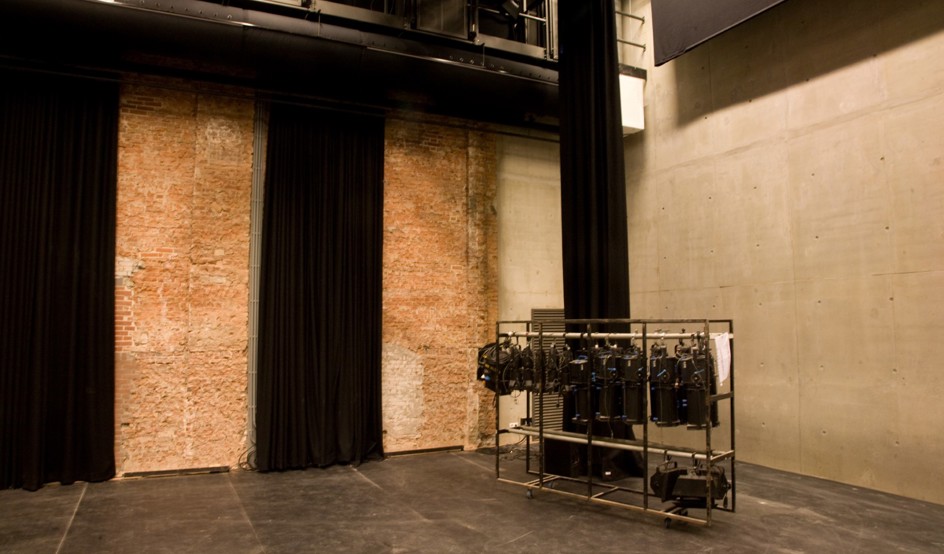 Korzo's artistic team consists of various programmers and program makers who each have their own specialization, but who also work together regularly. Together with the director and the education, marketing and production departments, they put together a surprising and sometimes abrasive program that is presented in the Korzo theater in The Hague.
In addition, Korzo works closely with external coaches and dramaturges who guide our makers in their individual trajectories. accompany.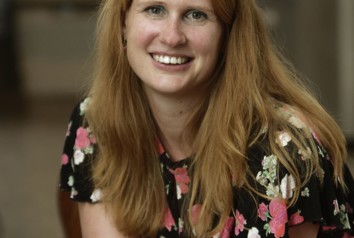 Daphne van Iperen
Programmeur Theater & Circus
Naast zakelijk leider is Daphne van Iperen tevens programmeur van ons theater- circustheaterprogramma. Zij is de initiator van de Cirque Mania weekenden (september en maart) en scout talent op het gebied van mime, bewegings- en fysiek theater.
Lees meer over Daphne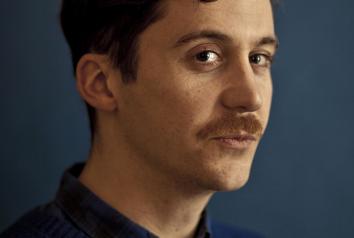 Shane Burmania
Programmeur Muziek
Shane boekt alle concerten uit binnen- en buitenland en gaat samenwerkingen aan met diverse partners op het gebied van muziek.
Lees meer over Shane
Joëlle Raus Prudence
Programmamaker
Joëlle Raus Prudence is sinds een aantal jaren betrokken bij Korzo als freelance marketeer. Na het programma te hebben opgezet voor Korzo @ NITE Hotel (juni 2020), is zij sinds 1 september 2020 als programmamaker lid van het artistieke team van Korzo.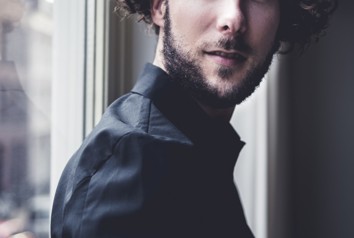 Marc Maris
Programmeur Dans
Marc Maris wordt per 1 januari 2021 de nieuwe programmeur dans bij Korzo. Bij Korzo krijgt Marc de uitdagende taak het dansprogramma in het Haagse theater vorm te geven en een divers palet aan makers te presenteren aan het publiek in spannende nieuwe concepten.