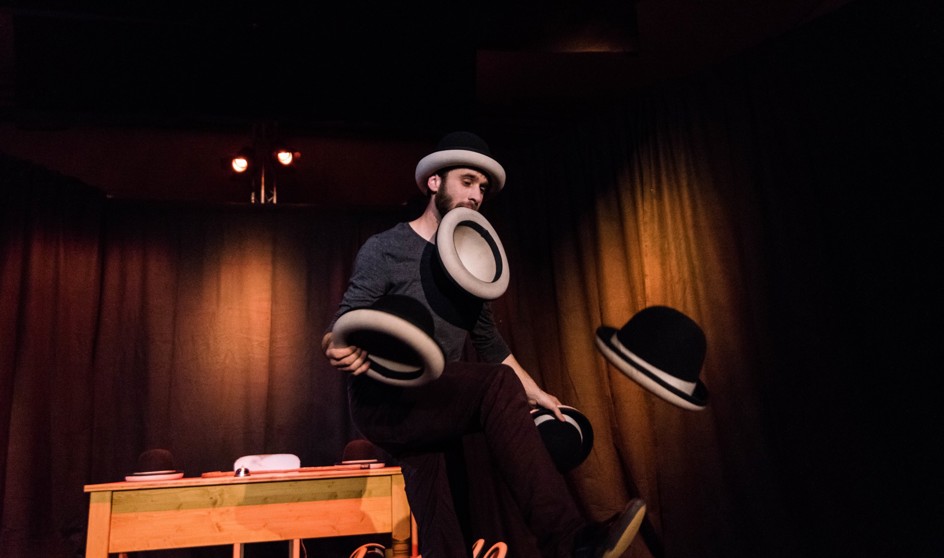 Creative
Michael Zandl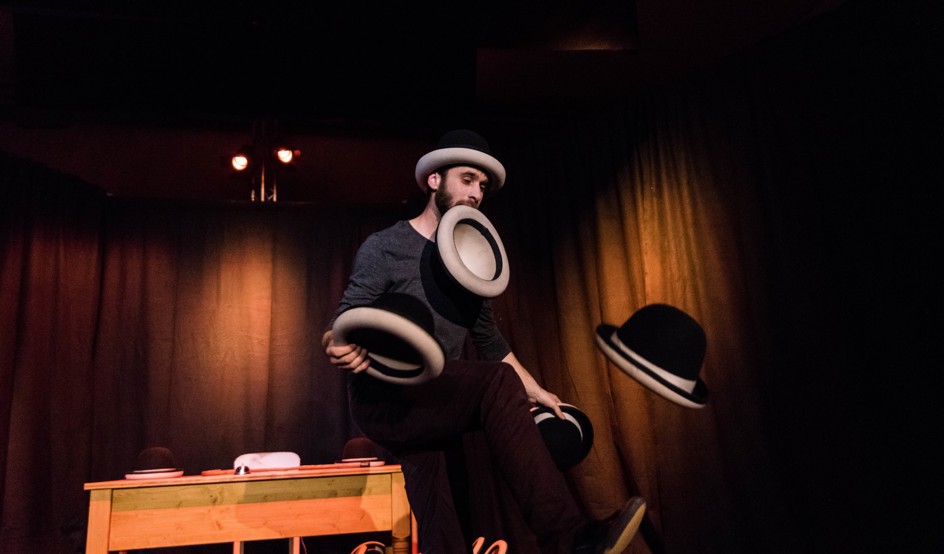 Michael Zandl was born 1989 in Austria. Already as a child he was fascinated by the abilities of the human body and started to juggle in a young age. After finishing his natural science studies in Vienna, he decided to follow his dream and turn his long-term passion for circus into his profession.
He moved to Rotterdam to study circus-arts at Codarts Hogeschool voor de Kunsten, where he graduated from in June 2017. For his outstanding graduation performance and study results he was awarded with the Marc Jonkerprijs.
During his career he had the honor to perform in many big productions, and work amongst others with renowned directors  like Roberto Magro (La Central del Circ) or Ed Wubbe (Scapino-Ballet Rotterdam). In May 2017 he had the honor to be selected amongst more than 400 applicants for Young Stage Festival in Basel.