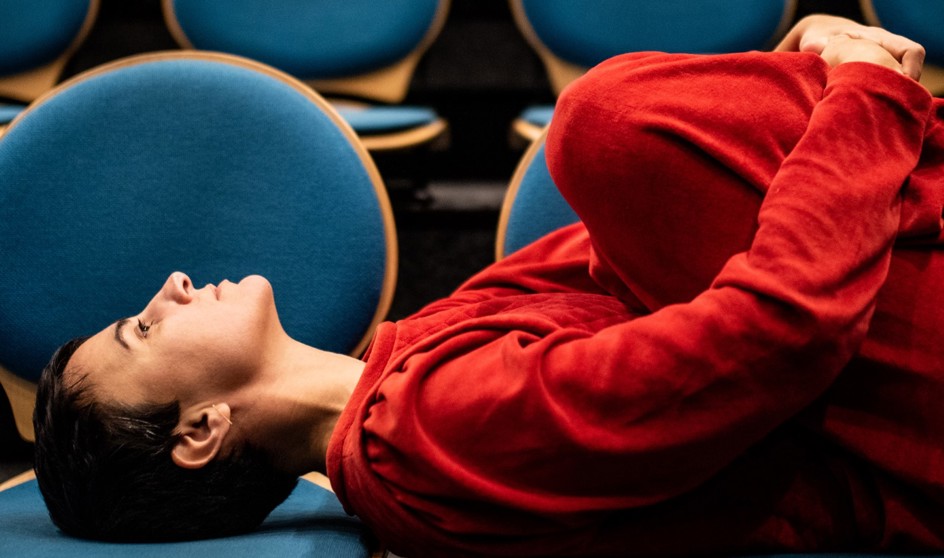 Creative
Marina Mascarell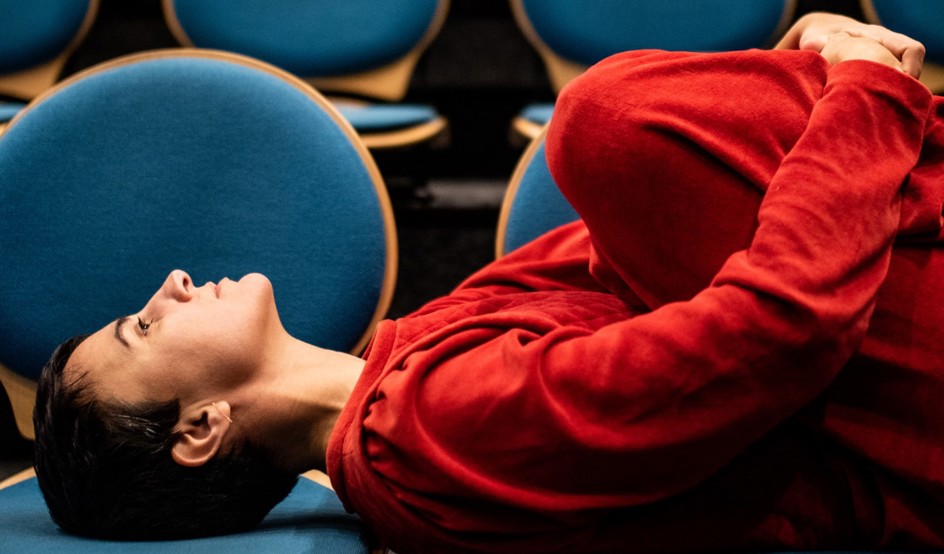 Marina Mascarell Marina Mascarell (Spain, 1980) studied Pedagogy applied to Dance at the Rey Juan Carlos University, where she reached her Master's Degree in Performing Arts. She danced for years with Nederlands Dans Theater 1 and 2, and the Cedar Lake Contemporary Ballet.
Since 2011 Mascarell is a freelance choreographer and a resident artist in Korzo where she created several works. As a guest-choreographer Mascarell has created works for Scapino Ballet Rotterdam, Kannon Dance Saint Petersburg, Ballet Junior de Genève, Skånes Dansteater in Malmö, GöteborgsOperans Danskompanie in Gothenburg and Le Ballet de l'Opéra de Lyon.
In 2015 Mascarell received the BNG Bank Dance Award, and one year later she was nominated by the Dutch dance field for the Prize of the Dutch Dance Festival.