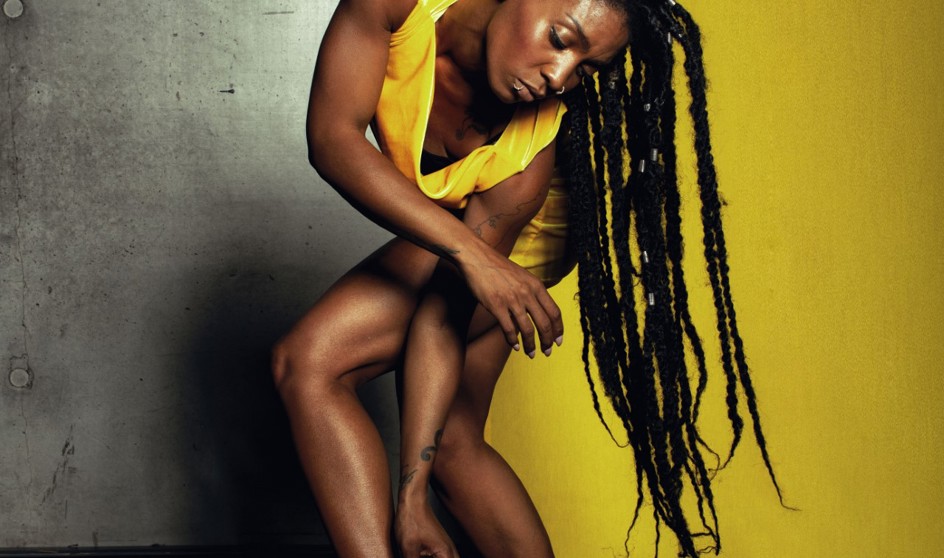 Korzo
Festivals & Series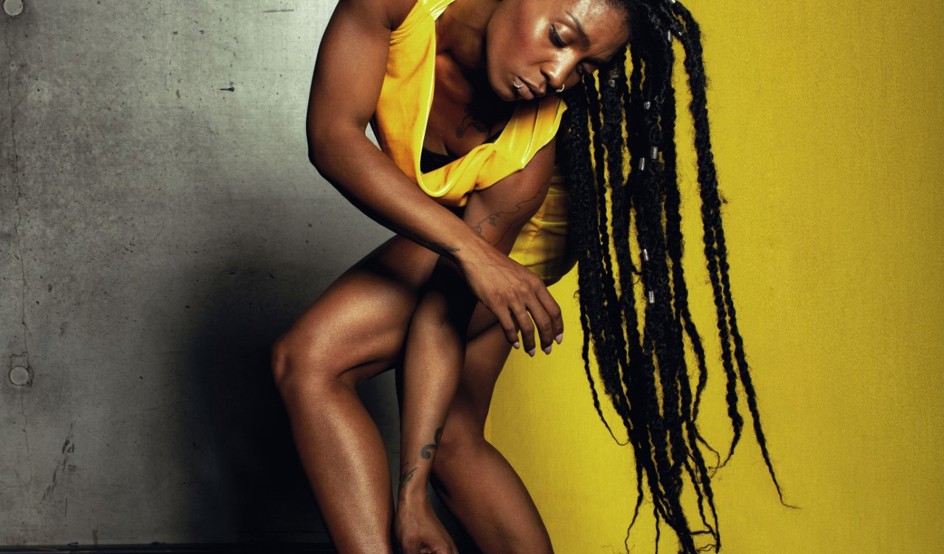 Modern dance, hip hop or Indian dance: a great diversity of makers from different backgrounds work in Korzo. To present their work and put it in a proper context, Korzo organizes various dance festivals.
In addition, Korzo also presents various music and circus festivals and program series together with partners.
Festivals
Donderdag 28 januari t/m zondag 7 februari viert CaDance de 20e editie met 10 dagen lang genieten van dans, circus én theater. Zowel in het theater als online!
Van woensdag 5 t/m zondag 9 mei organiseren we een speciale, korte editie van het India Dans Festival, omdat de editie in 2020 werd geannuleerd wegens de maatregelen rondom Covid-19.
Ensemble Klang en Korzo slaan de handen ineen voor een nieuwe serie rondom muziek met concerten, installaties, performances en vele extra's. In 2021 staat van donderdag 14 t/m zaterdag 16 januari een coronaproof editie gepland.
Vier keer per jaar viert Festival Dag in de Branding samen met diverse podia in Den Haag nieuwe klanken en geluiden.
Rewire Festival
Het leukste kindertheaterfestival van Den Haag! Altijd in de Herfstvakantie.