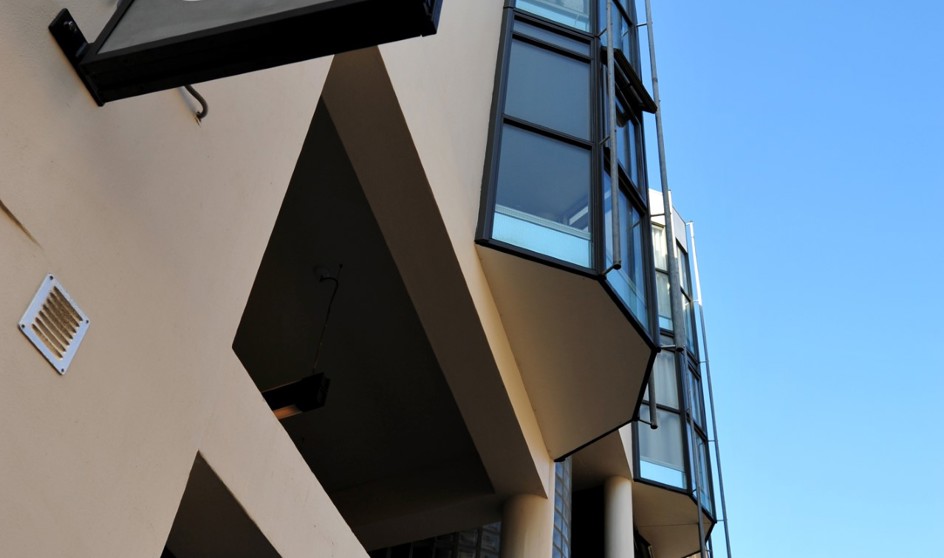 Your visit
Feel safe in Korzo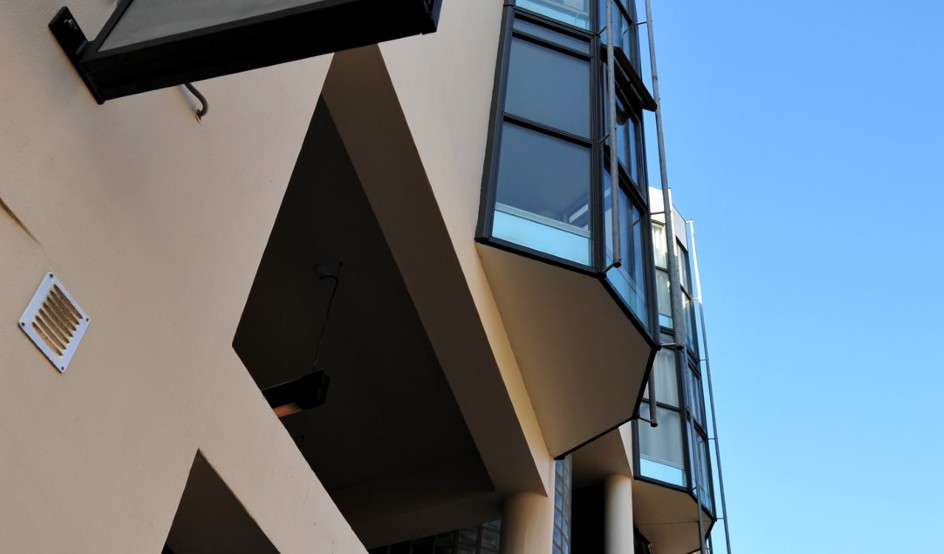 Korzo adheres to the guidelines of the Dutch National Institute for Public Health and the Environment (RIVM) regarding distance and hygiene. In order to make the visit to Korzo as safe and pleasant as possible for our audience, the artists and our personnel, we kindly ask you to  observe these rules and regulations.

Reservation required
For your visit to Korzo an admission ticket is required. Tickets can be bought via our website 24/7. Until 19 September, we have a limited amount of seats available for 136 persons in the main hall (Korzo Zaal) and 64 in the Korzo Studio.  
Please note! On the day of the performance, the box office closes 2 hours prior to curtain up. Tickets will then only be available online.

Corona certificate
In addition to your admission ticket, everyone of 13 years and older needs a valid Corona certificate to visit Korzo. This also applies to 18+ participants of our classes, workshops and Crosstown. This can either be a negative test result, proof of vaccination or proof that you recovered from Covid-19. Turn your vaccination record or positive/negative test result into a QR code via the CoronaCheck App or print the certificate. This is your certificate. Check coronacheck.nl for more information.
More information about the rules and regulations in the Netherlands can be found on the website of the Dutch government.

During your visit
Only people from the same household can sit together.
You are welcome 30 minutes before curtain up.
In addition to a valid admission ticket, you also need to bring valid Corona certificate (see above) and ID.
No entry after curtain up.
Do you have a cold or any other corona symptoms? Stay home, and cancel your ticket(s).
Follow the instructions of our personnel at all times.
Hygiene
Keep a distance of 1.5 metres.
Don't shake hands and avoid physical contact with others.
Experiencing symptoms? Stay home and cancel your ticket(s).
Use paper towels to blow your nose and toss them in a bin afterwards. Wash your hands.
Wash your hands regulrarly for 20 seconds with water and soap and dry them with a paper towel.
Cough and sneeze in your elbow.
Specific measures
The ventilation in the halls is regulated via the outside air. The foyer is also ventilated through the outside air.
The wardrobe is closed. Coats and bags (not larger than A4 size) can be taken with you into the halls. For larger bags lockers are available.
The bar is closed until September 2021, unless stated otherwise.