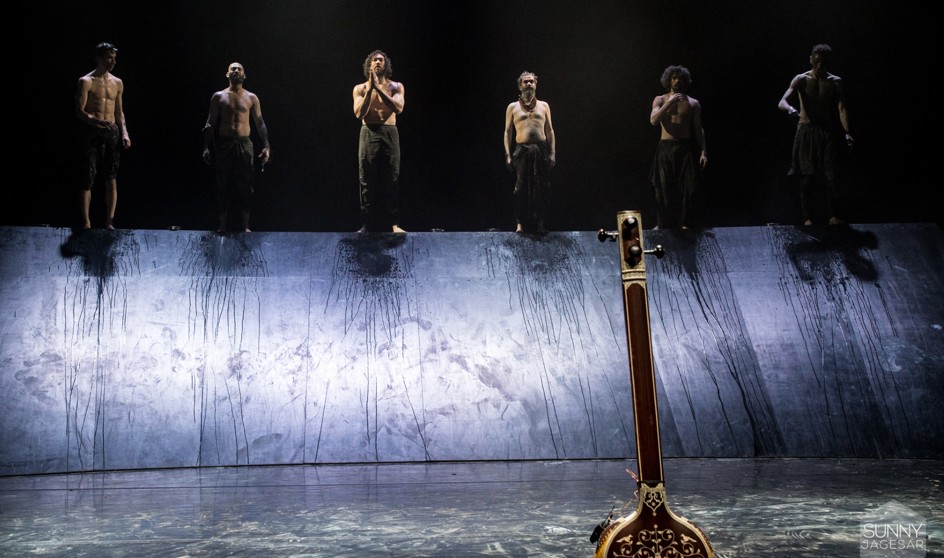 © Aghori, Shailesh Bahoran / © Sunny Jagesar
Visitors
Your visit to Korzo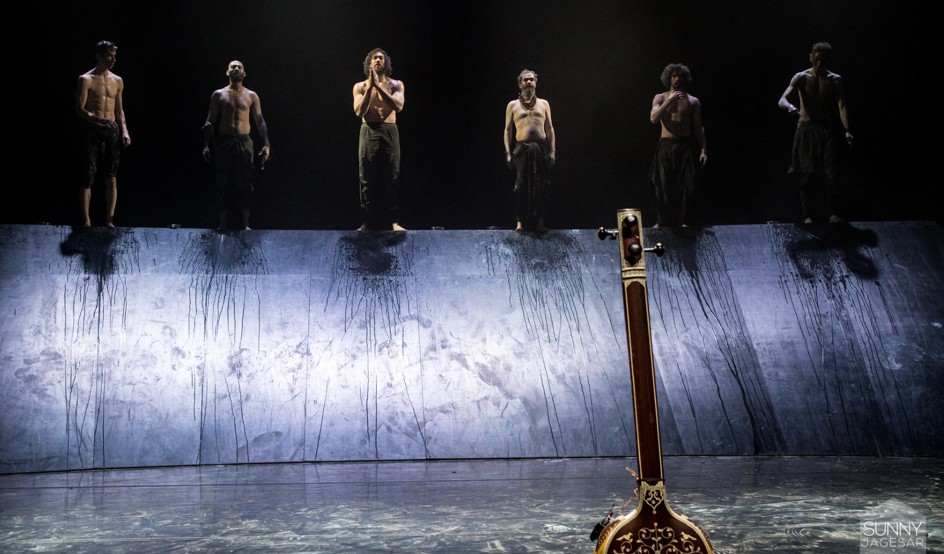 © Aghori, Shailesh Bahoran / © Sunny Jagesar
Visit Korzo safely
We look forward to your visit to Korzo. Due to the Covid-19 pandemic, we would like to inform you about the safety measures that currently apply in Korzo. Please read them carefully to ensure a pleasant visit for both our audience, artists and staff. Korzo striclty follows the safety guidelines of the National Institution of Public Health and Environment (RIVM). Furthermore, we took additional safety measures in our building. Clear signage has been placed and we have audience guidance present.
You are welcome to enter Korzo 15 minutes before commencement.
Keep 1,5 meter distance at all times.
Sanitize your hands when entering the building and after each visit to the bathroom.
Wearing a face mask is mandatory in the public spaces of Korzo. Once seated in the hall you can take off your mask.
Please take a seat on the seats marked with a Korzo tote bag (you can take this home afterwards!). Max. 2 people from the same household are permitted to sit next to each other. For kids under 13 years old there is an exemption. They are allowed to sit together or next to their (grand)parents.
In the hall we follow the guidelines that are eligible at that moment. This means we can accomodate a max. of 30 visitors per performance. Artists and staff excluded.
Are you experiencing Covid-19 symptoms on the day of the performance? Stay home and cancel your ticket or exchange it for a Korzo Giftcard which is valid for 2 years.
Always follow the instructions of our staff.

BAR CLOSED
Due to the Covid-19 measurements, our bar is closed. This means that we cannot serve you a beverage prior to the performance, during the intermission or after the performance is finished. You are allowed to bring a bottle of water inside the theatre hall to consume during changements, before or after the performance.
 
NO ENTRY AFTER CURTAIN UP
We do not allow entry after the start of the performances.  This disturbs the artists as you enter the space through the stage. If possible, you canenter the halls during the intermission or changement. 


CLOAKROOM
Due to the current safety measures it is not permitted to use the cloakroom or the lockers. You can bring along your cloaks and bags into the hall.

PEOPLE WITH A DISABILITY & WHEELCHAIR USERS
Korzo is accessible for wheelchair users and others with a physical disability. We facilitate lifts and adjusted an accessible bathroom.  The hall and Studio are on ground level.
If you cannot climb the stairs in the hall, please let us know at the reception. We will reserve a place for you at the first row. If you use a wheelchair, contact us in advance as well so we can also reserve a seat. Close to our entrance there are two accessible parking spaces. 

HEARING IMPAIRED
Korzo also offers people that are hard of hearing a seat at the front row. Contact us in advance so we can reserve a seat for you.

GROUP VISITS
Would you like to visit Korzo as a group? Then you can use our special group discount of €2,50 per ticket (for groups of 10 people or more). Would you like to visit Korzo as a school group for a performance of a film? Please contact our Young Korzo staff.

VISITING WITH CHILDREN
Please pay attention to the minimal age indication if noted. In case there is no age indication we kindly ask you to leave the children at home as the minimum age for our programming is 14 years old. This also prevents any disturbance to other visitors. All visitors have to have to show a valid ticket before entering the hall. For kid-friendly performance we also provide booster seats.

HOUSE RULES
No refunds after curtain up. 
Switch off your mobile phones in the halls. 
It is forbidden to record any sound or video during a performance unless communicated otherwise.
It is forbidden to bring along food or beverages into the halls unless communicated otherwise.