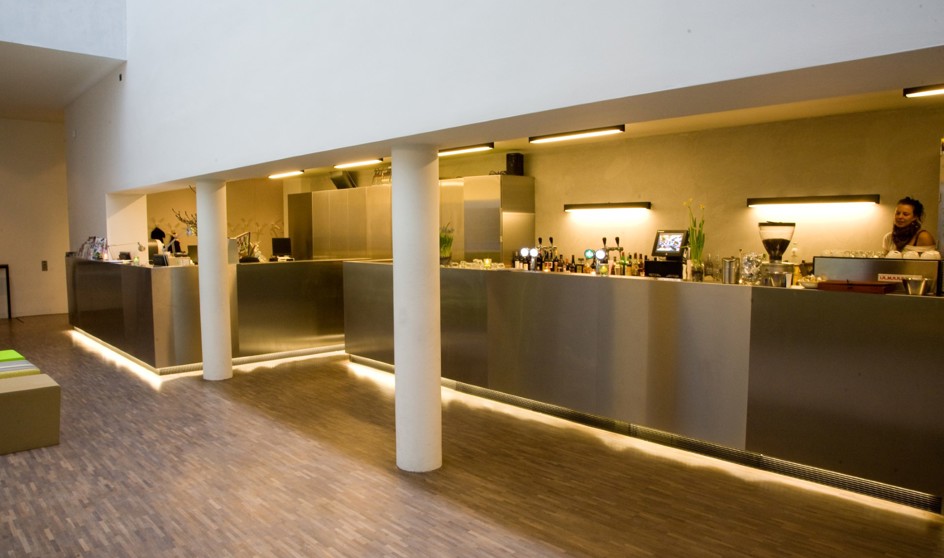 © Horsemann & Co
Info
Ticket information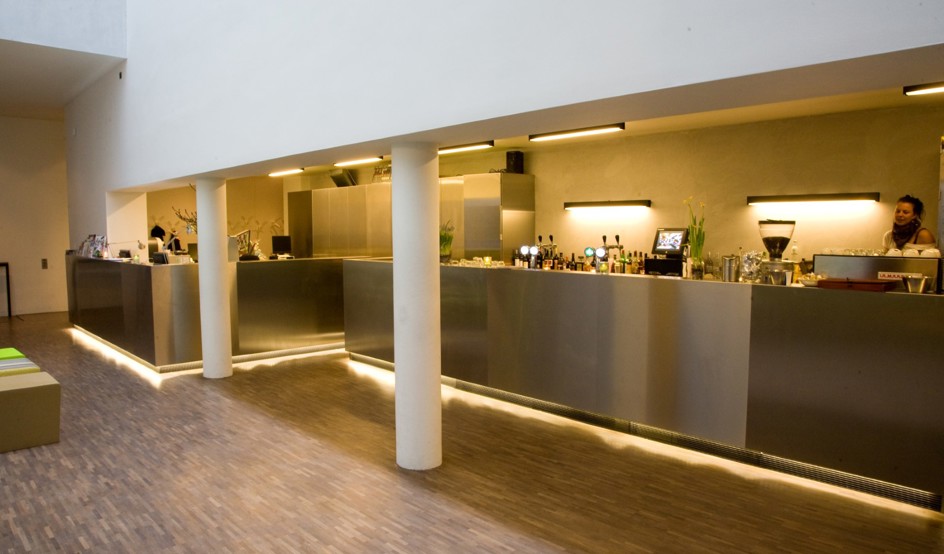 © Horsemann & Co
Online discount
Buy your tickets online to get the best price. Korzo charges an extra € 2,- if tickets are bought at the box office less than 1 hour prior to the event.
E-tickets
Korzo distributes e-tickets for all the events. You can print these at home or have them scanned from your smartphone or tablet. Up to 3 days before the event, we can also send you the ticket by mail. Korzo charges an administration fee of € 2,-.
Account
The first time that you are ordering online tickets, you will have to create an account. Please contact us if you encounter any problems or if you are in need of assistance: +31 (0)70 363 7540.
Sold out?
Do you want to attend a sold out performance? Please call Korzo so we can inform you of the waiting list procedures.
Return policy
Tickets cannot be returned. It is, however, possible to exchange tickets for another event or for a Korzo gift voucher. Please call the box office to discuss the options.