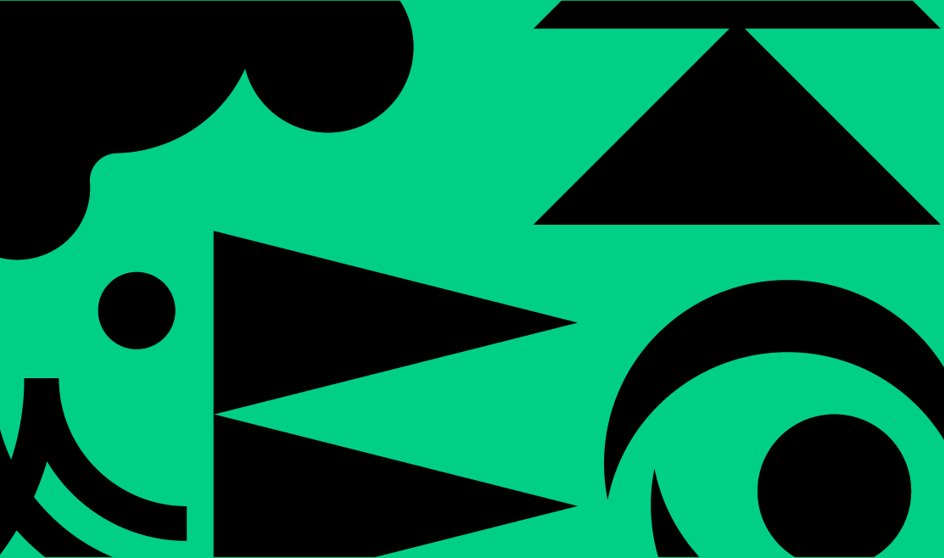 Info
Discover the lines in the Korzo program!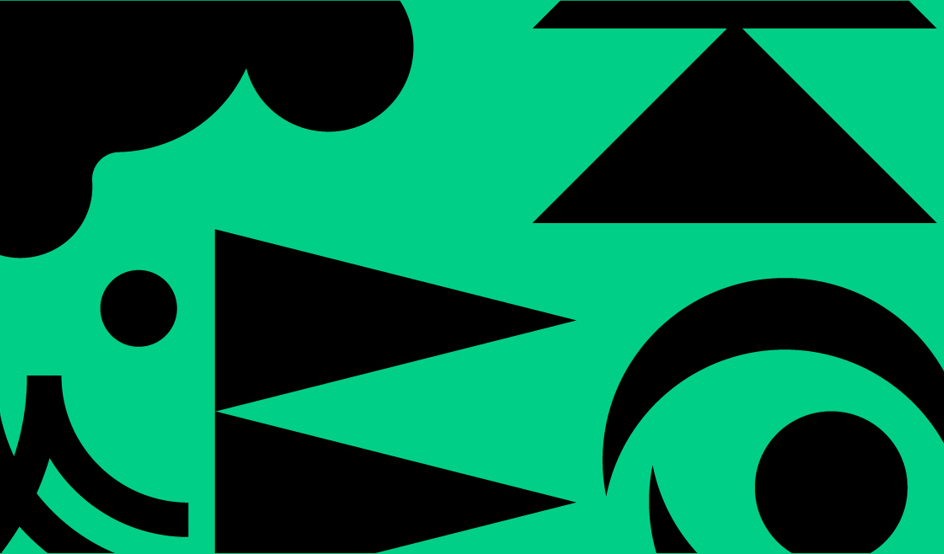 This season Korzo introduces a series of lines to help you to chart the program. With themes and characteristics of the performances and creatives as sign posts, we guide you through the jam-packed program. All performances are included in at least one program line, easily identified by the various symbols and colours. Read the descriptions and find your line!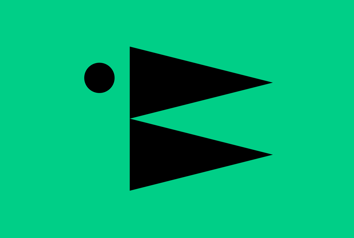 Homegrown
The Hague based. This is our home town so it's natural that we are eager to present the creative talent the 'City of the Stork' (the city's mascot) has to offer. They are of course our own creative artists, but we also often work with companies from The Hague, festivals, and other initiatives. Close to home and limitless at the same time.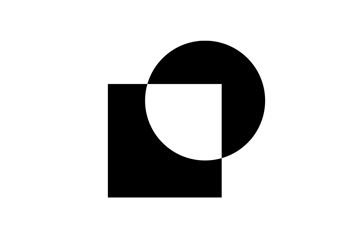 Changing Spaces
What if a performance doesn't stop at the walls of the auditorium? Or if you suddenly fi nd yourself in the middle of the sets? Or if you're asked to parti cipate? Or just watch a performance from in front of a screen? With the program line Changing Spaces the makers will certainly change your perspecti ve on the traditi onal 'black box'.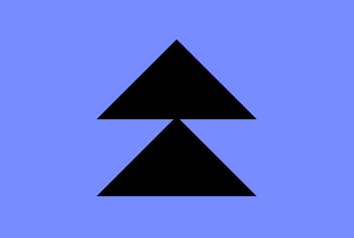 Future Heroes
Who will be the dancers, musicians, choreographers, circus performers, and theatre makers of whom you will later say, "Remember that time in Korzo? That's when I saw her/him for the first time!" With Future Heroes, we introduce you to a wide variety of young and up-andcoming talent that will define the future of the cultural landscape. Discover them now in this special phase of their promising careers.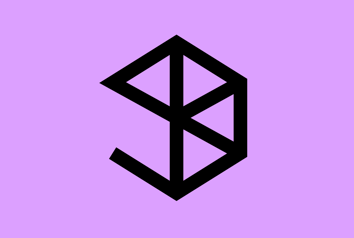 Experimental Adventures
You know you are witnessing something new, but what is it? Is it dance, music, a party, do you have to participate? There are always those programs where you don't know exactly what it is, but you do know that you have to be there. For everyone who likes unexpected surprises.
Roots & Identity
Where are you from? Where are your roots? What labels get stuck on you? How did you become who you are? And who are you, really? With a sense of empathy, artists make tangible how they deal with matters of descent, identity, colonialism, gender, and historic events.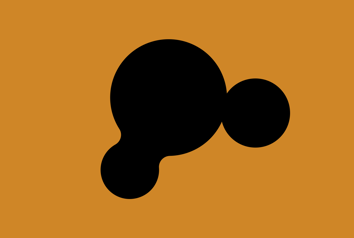 Family Connections
Everyone has family. The relation between and within families, however, is different for everyone. As is the answer to what family is. In this program line we tell stories about these family ties. From parent-child relationships to relations between siblings, but also about complex constructions that transcend borders, blood ties, and generations.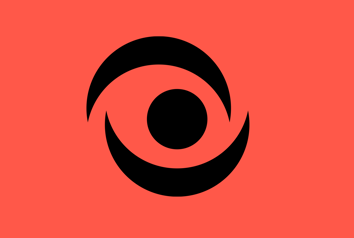 So(ul)ciety
In this program line, creatives proceed from a social urgency that touches us all; sometimes unwittingly, often to our souls, but always of the times. Connecting art to social topics facilitates the discussion of difficult subjects. We question ourselves and each other and get in touch with matters that otherwise might escape us.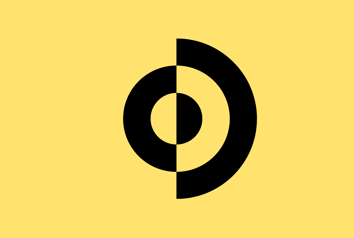 Media Power
Technological innovations, smartphones, social media, fake news, deep fakes. Images flash at us continually and every stimulation must be shared immediately. Do you sometimes wonder how much digital media and media in general influence how we perceive our environment and our social life? Then let yourself be moved by this line's programs.