Info
Are you coming to a performance soon? Or are you the one on the stage? Do you want to rent one of our rooms for a conference? Or do you need information about our own productions? Whatever your reason, we are happy to assist you and have gathered as much information as possible here.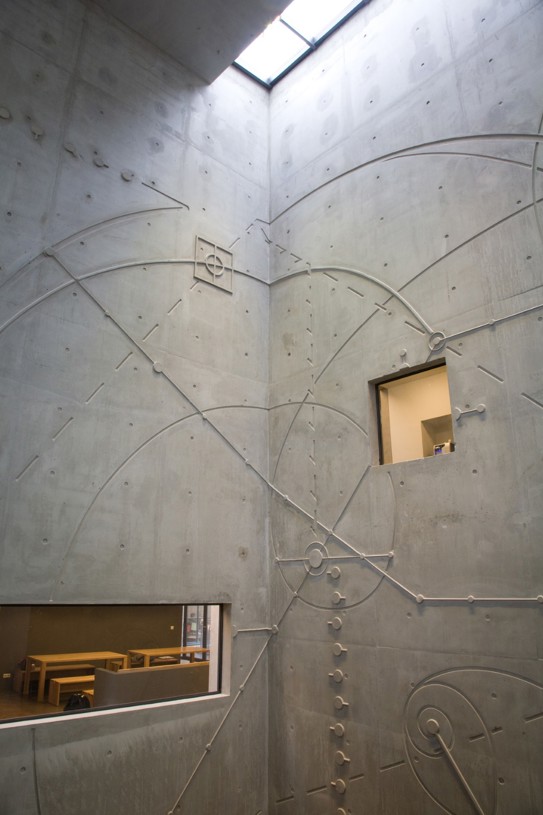 Korzo is where we meet, to create work, and where everyone is welcome to experience art; to participate in, to learn from, to experiment with and to be inspired by.
- Gemma Jelier, director
Korzo's program sparkles, dares, rubs and surprises. Come by, don't be shy and share with us what excites and moves you. We think art is important and with the doors wide open we are happy to share with you the art that moves our city.