Play video
Wirwar (6+)
Different times Korzo Studio
Event in the past.
Circus theater about the little shadows that dance through the night
They appear in the evening by the light of the night light: small shadows dancing through the night. If you dare, they take you on an adventure into a world where nobody else enters. A world where the rules of gravity do not apply, where it is difficult to tell apart above and below. Some shadows are a bit exciting, others very cozy. WIRWAR is a breathtaking circus theater performance for the whole family. A boundless theatrical journey full of spectacular acrobatics.
Credits
Concept & direction
Laura van Hal
Performance
Tijs Bastiaens, Britt Timmermans, Mario Kunzi, Thomas Mörtl, Jorga Lok
Dramaturgy
Martine van Ditzhuyzen
Scenography
Jolanda Lanslots
Licht design & technician
Maarten Verheggen
Sound design
Nineyards Audio
Production lead
Denise Schellinger
PR & Marketing
WildChild Agency
Stage photography
Kamerich & Budwilowitz/EYES2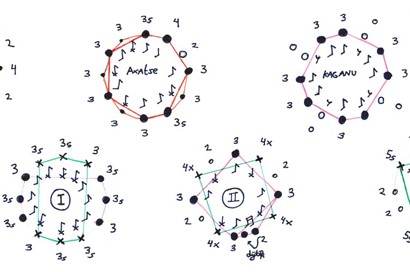 Festivals & series
Korzo in Den Haag
Jong Korzo
Rondvliegende windvangers, percussie knikkerbanen, waggelende klokken, zingende tollen: Jongleren wordt hoorbaar en muziek zichtbaar.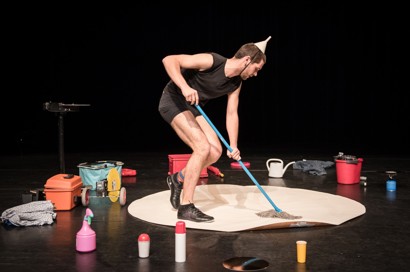 Festivals & series
Korzo in Den Haag
Louis Vanhaverbeke, CAMPO
Louis Vanhaverbeke als multifunctionele diskjockey. Zijn toolkit bestaat uit emmers, frisbees, huisraad en een tsunami aan woorden.
21.00 - 22.00
Korzo Studio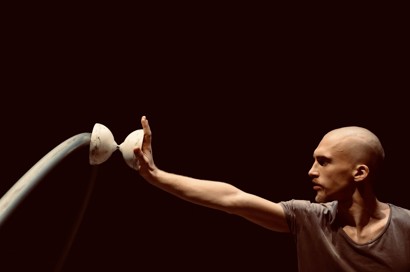 Festivals & series
Korzo in Den Haag
Cycle is een fascinerend onderzoek naar het contrast tussen de kracht van de cyr wheels en de kwetsbaarheid van de diabolo. Samen functioneren ze in oneindige bewegingen.
21.00 - 21.50
Korzo Studio