Wie niet weg is, is gezien!
Different times Different locations
Event in the past.
An ode to everyone who dares to be different
Ryan Djojokarso makes playful, funny, and moving performances where he mixes dance with sports and games. This time we're playing hide and seek. With Josje who likes cars and Anton who likes to dress as Cinderella, with tough girl Kim and cry-baby Seth, and with Rick who'd rather play with Frank because he's secretly in love with him. Hiding from the other, from the rest. Because they not only do not want to be found, they are also afraid of being laughed at and being bullied. Wie niet weg is, is gezien is about wanting to be accepted. Even if you're not cool like the others or have different feelings. Because don't we all hide behind something? A dancing fairy-tale about being different and that it's ok to be yourself.
Wie niet weg is, is gezien is a Jong Korzo production and made possible by the .
Credits
Choreography
Ryan Djojokarso
Choreography assistance
Heleen van Gigch
Dance/Performance
Suzanne de Bekker, Jochem Eerdekens, Mayke van Kruchten, Phapbi Ngo, Nina Plantefève-Castryck
Composition
Jorg Schellekens
Light design
Sanne Rosbag
Supported by
Performing Arts Fund NL, Prins Bernhard Cultuurfonds Zuid-Holland, Janivo Stichting and Van Ommeren – de Voogt Stichting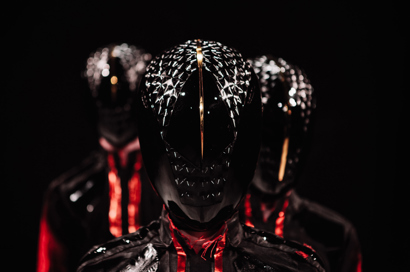 i
Première
Cancelled
Maciej Kuźmiński, M7 Production by Aleksandra Machnik & Maciej Kuźmiński Company , Šeiko Dance Company
i is een visionair en symbolisch werk op de grens van danstheater en beeldende kunst.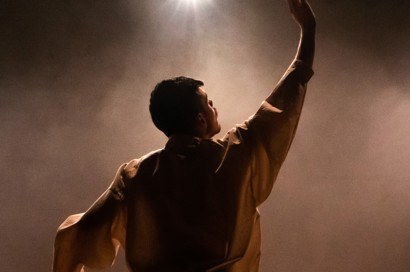 Rutkay Özpinar, Ryan Djojokarso, Antonin Rioche, Wubkje Kuindersma
Here to move you @home. Dat is ons vertrekpunt tijdens deze onzekere tijden. We brengen Korzo bij jou in de woonkamer tijdens de #FridayDanceDay.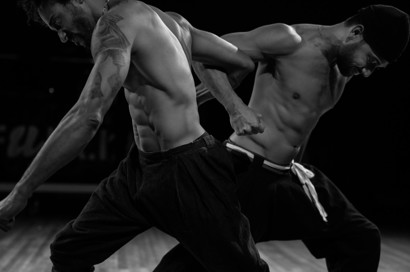 Doe mee
Korzo in Den Haag
Jong Korzo
We starten de week goed met iedere week een nieuwe class in een urban dansstijl.
09.00 - 09.30
bij jou thuis