Wednesday Urban Dance Class
20.00 - 21.30 Korzo theater, kerkstudio
€ 9.00 - € 9.00 Per ticket
Buy tickets
| | |
| --- | --- |
| Level | dedicated amateur and semi-professionals |
| Age | 24+ |
| Duration | 90 min |
New on Wednesday evening!
Hip-hop is taking the theatres by storm! The dance styles that originated on the street now take their place between ballet and modern dance. In Korzo choreographers and teachers in all different styles have for years been making performances: hip-hop, breakdance, popping, waacking, vogueing… and there's more on the way. So someone asked if they could do some teaching as well. And so they did! Classes for adult dancers already acquainted with urban dance styles on Monday evening.
Tour dates
20.00 - 21.30
Korzo theater, kerkstudio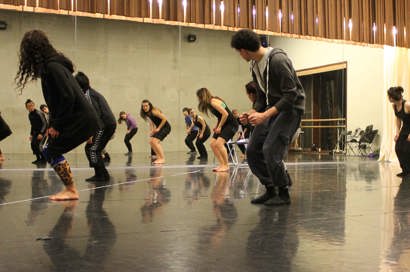 Doe mee
Korzo in Den Haag
open
Open classes by professional choreographers.
20.00 - 21.30
Nobelstudio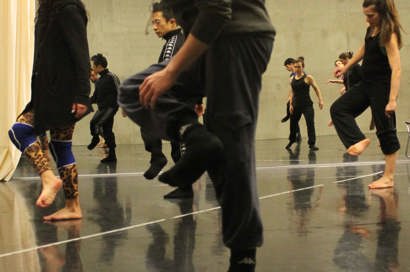 Doe mee
Korzo in Den Haag
dedicated amateur and semi-professionals
20.00 - 21.30
Nobelstudio