| | |
| --- | --- |
| Performed by | Matangi Quartet, Ensemble Insomnio |
| Piano | Hanna Shybayeva |
| Extra | Talk with Werner Herbers at 17:30 |
| Duration | 60 min |
| Part of | |
Entartete Musik
A concert by the Matangi's and Ensemble Insomnio featuring 'unheard' works by various composers who chose their own path even in times of war and oppression such as Emil Frantisek Burian, and Erwin Schulhoff. 
Program
Emil Frantisek Burian - String Quartet no.4
Erwin Schulhoff - Piano Solo Pieces
Emil Frantisek Burian - Suite Americane
- intermission -
Erwin Schulhoff - Concerto for String Quartet and Wind Orchestra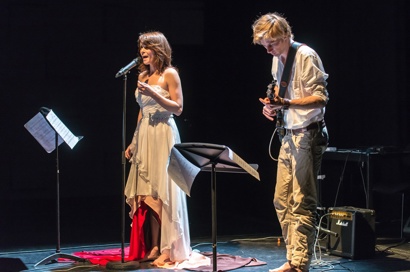 Koninklijk Conservatorium
Het Koninklijk Conservatorium maakt samen met Korzo het podium vrij voor talentvolle studenten Compositie die deze toonaangevende muziekopleiding rijk is. Tijdens deze door de studenten zelf geprogrammeerde avonden vertolken studenten Compositie en studenten van de instrumentale afdelingen hun vers geschreven werken.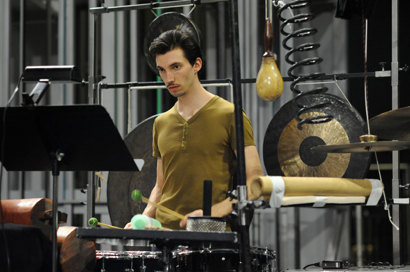 Slagwerk Den Haag, het Koninklijk Conservatorium en Korzo hebben een serie onderzoeksprojecten opgezet waarin samenwerken en vernieuwing centraal staat.
19.30 - 20.30
Korzo Studio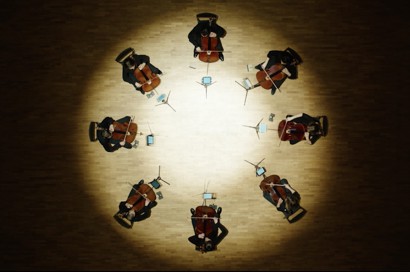 Dunja Jocic | Michael Gordon, Bird Productions, Cello Octet Amsterdam and Grand Theatre Groningen
Een visueel dansconcert van Cello Octet Amsterdam en Dunja Jocic geïnspireerd op de compositie 8 van New Yorkse componist Michael Gordon.