Scarlett Johansson plays an alien femme fatale in Under the Skin (2013), the much acclaimed science fiction film by Jonathan Glazer. Her seductive and alienating character is given a refined musical counterpoint in the soundtrack by British pop musician and film composer Mica Levi with strings, percussion, and electronics. Live on stage, the soundtrack is in good hands with s t a r g a z e, the ensemble well-known for its groundbreaking projects. S t a r g a z e has performed with Terry Riley, contributed to the film score of The Revenant, and has given very original interpretations of songs by Björk and David Bowie.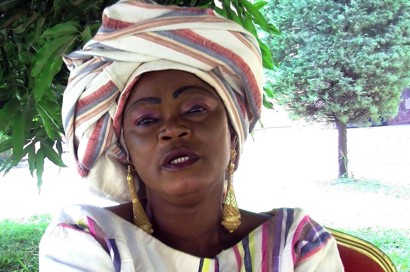 Korzo in Den Haag
Festivals & series
Rhythmic and tranquil, almost meditative; that describes the acoustic music that carries the powerful voice of Nahawa Doumbia. Nahawa has not appeared in public for quite sometime until the label Awesome Tapes From Africa discovered one of her very first cassettes and re-released it. Since then her penetrating voice can be heard again on the international stage.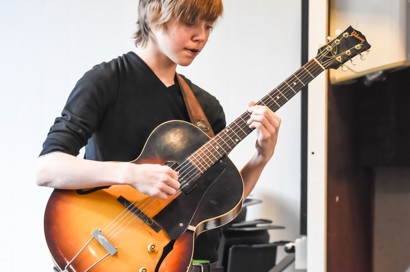 Jong Korzo
Korzo in Den Haag
Doe mee
Just like Jong Korzo, Jong KC is committed to the artistic development of young talents. Jazzers and percussionists from the "School for Young Talent" of the Royal Conservatoire present themselves to a young audience.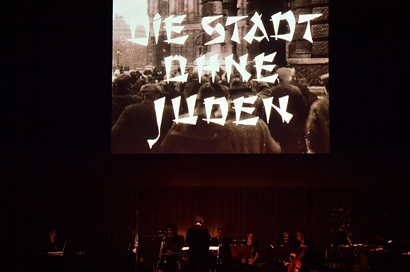 Ensemble Klang
De expressionistic film Die Stadt ohne Juden from 1924 was considered lost for many years, until a copy was found in 2015 at a flea market in Paris. The film about the advent of fascism is uncomfortably topical these days. The celebrated Austrian composer Olga Neuwirth wrote a new soundtrack for the movie that will be played live with the screening of the movie.