| | |
| --- | --- |
| Choreography | Hans van Manen |
| Performance | Junior Company |
They won the public's prize in The Hague during the CaDance Festival. After the great success of Unboxing Ballet, the top talents of the Junior Company present a new journey thought the history of ballet and dance world by leading choreographers. Details of the program for Unboxing Ballet are still under wraps, but one special program item has been revealed: Hans van Manen's unsurpassed In and Out, received by the dance press as 'an absolute hit'.
Credits
Choreography
Hans van Manen
Music
Laurie Anderson and Nina Hagen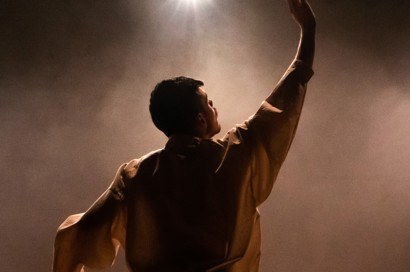 Rutkay Özpinar, Ryan Djojokarso, Antonin Rioche, Wubkje Kuindersma
Here to move you @home. That is our point of departure. During #FridayDanceDay we bring Korzo to your living room.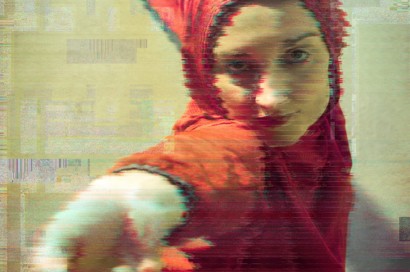 Korzo in Den Haag
Jong Korzo
Wubkje Kuindersma | Anthony Fiumara, Korzo, We Are Public on Thursday 9 April
"Remember that name", wrote de Volkskrant early this year after her choreography for the Junior Company of the Dutch National Ballet. In recent years, the name of Wubkje Kuindersma sings in the Dutch dance scene.
Ryan Djojokarso
20.30 - 21.30
Chassé Theater, Breda