© Klaudyna Schubert
Maker
Choreography and performance
Poernima Gobardhan and Marta Wołowiec
Duration

60 min

Part of
Future Heroes
Homegrown
How does the other move? And why? Does the other move at all? If she moves, what movement language does she speak? Can I learn the language? Do I want to? Perhaps she could learn mine? But what is my language anyway? And where am I? Where is she? What is TYTUM?
TYTUM is about a meeting, a journey in movement and a research in communication. Enigmatic bodies meet in an enigmatic space to find their true self and the self who is called the other. But does the other even exist? In a world that is becoming more divided every day, finding an answer to this question is more important than ever. 
The performance TYTUM is the result of an international artistic collaboration between choreographer Marta Wołowiec, a contemporary dancer from Poland and choreographer Poernima Gobardhan from The Hague who is trained in the Indian classical dance style Bharatanatyam.
Tytum is a co-production by Adam Mickiewicz's Institute (culture.pl) and the Polish Ministry of Culture, National Heritage and Sports (MKDNiS) in collaboration with Korzo and Krakow Choreographic Centre – Nowa Huta Cultural Centre.
Credits
Choreography and performance
Poernima Gobardhan and Marta Wołowiec
Dramaturgy
Wojciech Klimczyk
Light design
Klaudyna Schubert
Production
Korzo, Krakow Choreographic Centre – Nowa Huta Cultural Centre
Partner
Adam Mickiewicz's Institute, the Municipality of The Hague
Special thanks to
Stacz Wilhelm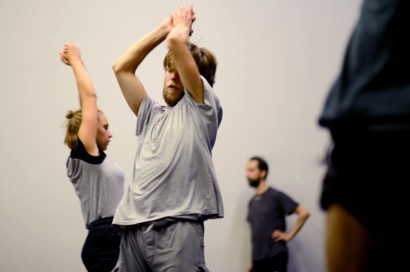 Doe mee
Korzo in Den Haag
Vanaf dit seizoen biedt Amos Ben-Tal/OFFprojects een nieuwe reeks classes voor alle soorten bewegers. De sessies zijn gebaseerd op improvisatie en worden iedere zaterdag gegeven in de Korzo studio's.
10.30 - 11.30
Korzo Kerkstudio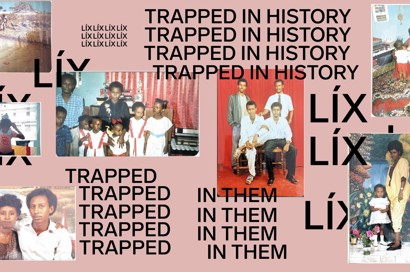 LÍX
Cancelled
X_YUSUF_BOSS
Een ode aan de mens die zich niet altijd heel voelt, maar wel heel wil zijn.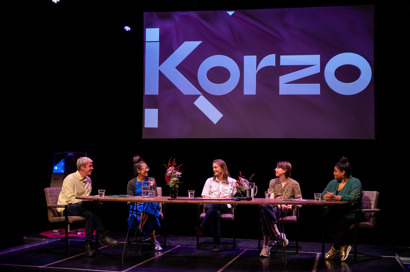 Feel good zondagmiddagprogramma met gesprekken, performances, muziek, drinks & bites en meer.