| | |
| --- | --- |
| Choreographer | Samir Calixto |
| Ensemble | Cello Octet Amsterdam |
| Production | Korzo |
A performance about the longing for consolation and tranquility to music by Arvo Pärt
The iconic music of Arvo Pärt is a source of inspiration for many people because of its timeless and almost ethereal quality. The purity and freedom of his music touches on the longing for consolation and tranquility in times of confusion and unrest. The tranquility and silence in Pärt's work are just as important as the musical notes. It is this 'music of silence' that brought together choreographer Samir Calixto and the Amsterdam Cello Octet to create Summa. Pärt called the Cello Octet 'ein Goldstück' and wrote compositions specially for them that now form the basis for Summa. With great concentration, eight 'cellists and two dancers present a synthesis of the music and knowledge that is locked inside our bodies: a 'summa' of our human complexity.
Summa is a Korzo production and is financially supported by the City of The Hague, Fonds Podiumkunsten, Prins Bernard Cultuurfonds, VSB Fonds, Zabawas and M.A.O.C. Gravin van Bylandt Stichting.
The orchestration was ideally suited and exploited the rich tones of the cello and moved seamlessly from melodic, sublime moments to those of aggressive discord punctuated by sustained silence. The flavours and colours of the composition had echoes of Schubert, Schoenburg, Max Richter and, not surprisingly, every other cello piece you care to think of and was a joy to be immersed in.
ArtsTalk Magazine
Credits
Live music
Cello Octet Amsterdam
Choreography
Samir Calixto
Dancers
Quentin Roger en Camilla Montesi / Aimee Lagrange (originele cast Maria Chiara Mezzadri)
Light design
Pavla Béranova
Cellists
Esther Torrenga, Sanne van der Horst, Sanne Bijker, Geneviève Verhage, Marcus van den Munckhof, Claire Bleumer, Rares Mihailescu, René van Munster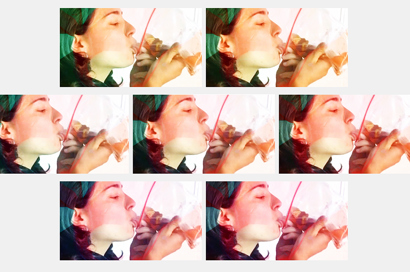 Festivals & series
Korzo in Den Haag
Night 3 of Festival Feyerabend with a.o. CURL, In-Corpore by Cristiana Vignatelli Bruni, Greta Desirèe Facchinato, Paulien Bekker and Raquel Sánchez Gálvez, Mike Rijnierse & Rob Bothof.
19.30 - 23.00
Korzo - diverse ruimtes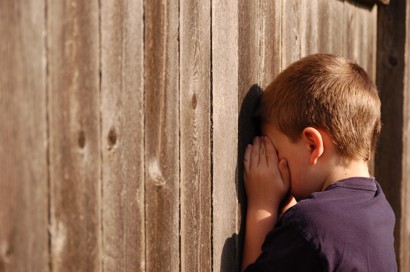 Korzo op tournee
Jong Korzo
Ryan Djojokarso | Jong Korzo
Ryan Djojokarso makes playful, funny, and moving performances where he mixes dance with sports and games. This time we're playing hide and seek. With Josje who likes cars and Anton who likes to dress as Cinderella, with tough girl Kim and cry-baby Seth, and with Rick who'd rather play with Frank because he's secretly in love with him.
15.00 - 15.45
Maaspodium, Rotterdam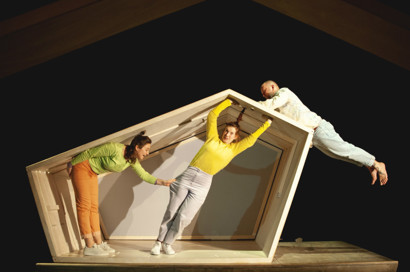 Festivals & series
Korzo in Den Haag
Jong Korzo
Theater De Spiegel
Two people discover that they are stuck in a small space, a box. They can't get rid of each other anymore. There is confusion, fear and unfamiliarity. Gradually they get to know each other with the necessary tensions, collisions, caresses and emotions.