| | |
| --- | --- |
| Artist | Monki |
| Duration | 55 min |
Unprecedented strength in acrobatics and storytelling
After graduation, Benjamin 'Monki' Kuitenbrouwer made a great impression with the way he combines circus, theatre, and live music into an intimate, nostalgic experience. His second solo, Static, is a cross between a performance and an evening of hanging out in a boy's room. Surrounded by vinyl singles, Gameboys, and tall tales about the past, Monki shares his view of the world openly and with humour.
Credits
Author & performer
Benjamin MONKI Kuitenbrouwer
The indispensable
Cathrine Lundsgaard Nielsen
Production & sales
Julia Simon
Technician
Carine Gérard en Alice Huc
Graphic design
Hanneke Meijers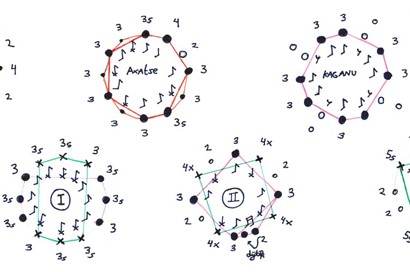 Festivals & series
Korzo in Den Haag
Jong Korzo
Rondvliegende windvangers, percussie knikkerbanen, waggelende klokken, zingende tollen: Jongleren wordt hoorbaar en muziek zichtbaar.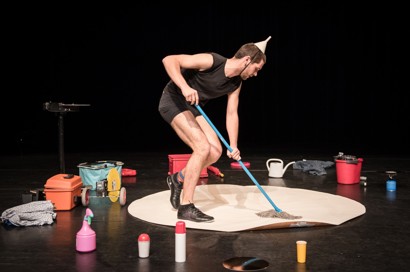 Festivals & series
Korzo in Den Haag
Louis Vanhaverbeke, CAMPO
Louis Vanhaverbeke als multifunctionele diskjockey. Zijn toolkit bestaat uit emmers, frisbees, huisraad en een tsunami aan woorden.
21.00 - 22.00
Korzo Studio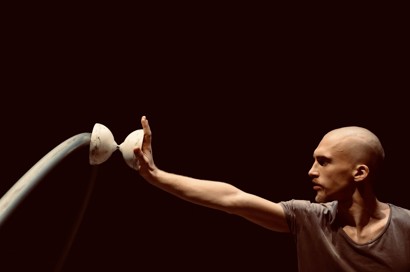 Festivals & series
Korzo in Den Haag
Cycle is een fascinerend onderzoek naar het contrast tussen de kracht van de cyr wheels en de kwetsbaarheid van de diabolo. Samen functioneren ze in oneindige bewegingen.
21.00 - 21.50
Korzo Studio