Moving Futures Festival: Solitude
An inner journey to the highs and lows of silence and loneliness
Korzo presents the Moving Futures Festival fully online in Studio X. Oour 3D platform provides you with the optimal eXperience if you use Google Chrome on a laptop or desktop. Read more here on how to watch performances in Studio X.
In Solitude, choreographer and dance maker Ruben Chi shows the heights and depths of silence and solitude, as a person and as an artist. In 2020, the world fell silent for a while. Chi noticed: in that silence, only your own voice remains. The question is, who dares to listen - and who runs away from it?
In Solitude, 20-year-old hip-hop/battle dancer Joley Groeizaam takes you on an inner journey. An expressive hip-hop dance solo about the kaleidoscope of emotions and confrontations with yourself during solitude, and the power that lies in the confrontation with your own silence.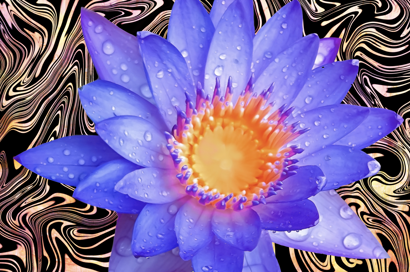 FluX
Première
Flux is inspiring. Flux is greatness. Flux is everlasting. We are FluX.
19.30 - 22.30
Korzo Studio X
Wat als onze maatschappij een gigantischschaakspel was, met een koning, rebellerende pionnen en dames diemigreren van een ander bordspel, bedreigd met uitzetting? Een multidisciplinair theaterstuk dat de zwarte en witte paden volgt van een politieke thriller.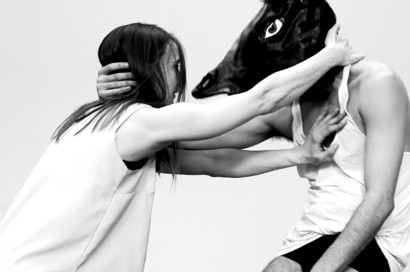 Wat gaat er verloren wanneer aanraking uit het dagelijks leven verdwijnt? Een dansconcert over de kracht en de tederheid daarvan, maar ook over de onmacht en de tragiek.