Seconds
Different times Korzo Studio
Event in the past.
| | |
| --- | --- |
| Concept & choreografie | Amos Ben-Tal |
| Productie | OFFprojects |
| Combine | with 60 for € 20,- |
| Duration | 15 min |
| Part of | We Are Public |
An intimate performance installation that gives the concept of time a new meaning
The ingenious performance installation Seconds is part of the larger project 60, where OFFprojects delves into the man-made concept of time. In small groups, the audience enters the Korzo studio, which is divided in smaller spaces. Each space contains its own movement and stands for a new encounter. But time is restricted and you are forced to choose. Together with the others you decide within 15 minutes how to experience Seconds.
On March 6, tickets to Seconds are also available through We Are Public.
Combine with 60
Visit both Seconds and 60 for the special price of € 20,- (instead of € 23,-). Place both performances in your shopping cart and the discount will be adjusted automatically.
Credits
Concept & choreography
Amos Ben-Tal
Design & artistic advice
Yvan Dubreuil
Performance
Aurélie Cayla, Rubén Garcia Arabit, Luca Cacitti, Wolf Govaerts
Met dank aan
Xavier van Wersch
Coproduction
Korzo, ICK Amsterdam
Supported by
Performing Arts Funds NL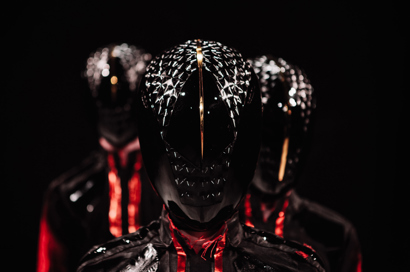 i
Première
Cancelled
Maciej Kuźmiński, M7 Production by Aleksandra Machnik & Maciej Kuźmiński Company , Šeiko Dance Company
i is een visionair en symbolisch werk op de grens van danstheater en beeldende kunst.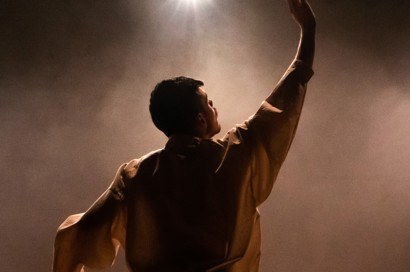 Rutkay Özpinar, Ryan Djojokarso, Antonin Rioche, Wubkje Kuindersma
Here to move you @home. Dat is ons vertrekpunt tijdens deze onzekere tijden. We brengen Korzo bij jou in de woonkamer tijdens de #FridayDanceDay.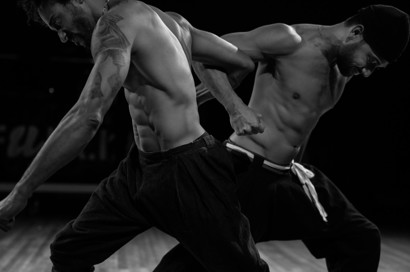 Doe mee
Korzo in Den Haag
Jong Korzo
We starten de week goed met iedere week een nieuwe class in een urban dansstijl.
09.00 - 09.30
bij jou thuis