| | |
| --- | --- |
| Line-up | Stephanie Pan & Ensemble Klang, Cucina Povera |
| Part of | |
Dynamic music nights in collaboration with Rewire Festival.
Together with the international festival for adventurous music Rewire, Korzo immerses you four times a year in the contemporary music scene. We stage a series of dynamic Rewire x Korzo evenings and in the spring our theatre is taken over by the Rewire Festival. From ambient, to contemporary classical, electronic and performance art; Rewire x Korzo is a joy for every adventurous music lover.
The first event, on Friday 2nd October, will feature a performance by The Hague-based vocalist, composer and multi-instrumentalist Stephanie Pan, who will be joined by Ensemble Klang as they present Stephanie's latest project Have Robot Dog, Will Travel. This live show brings together Klang's lush sound with Pan's unique voice and lo-fi electronics from a range of hardware. 'Have Robot Dog, Will Travel' is an ode to abstraction, to ambiguity, to words unsaid.
Rewire also invites Finnish sound artist and vocalist Cucina Povera to The Hague, who utilises everyday encounters and field recordings to create poignant "found soundscapes", her dreamy, hymnal vocals finding a perfect mix with the synth experiments in her productions.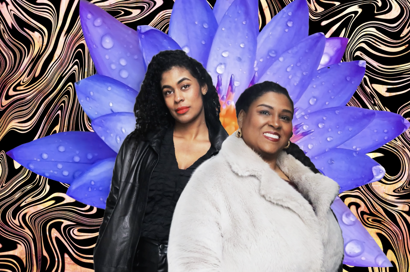 Flux is inspiring. Flux is greatness. Flux is everlasting. We are FluX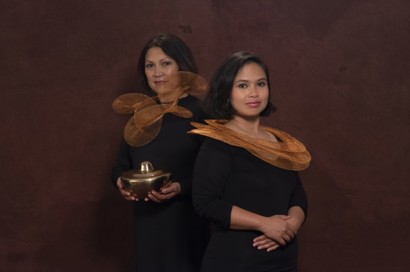 Sinta Wullur + Ensemble Multifoon + Neon
Een magisch, theatraal concert uitgevoerd op de Global Gongs met composities van vooruitstrevende Indonesisch-Nederlandse componiste Sinta Wullur.