Rewire x Korzo: Liz Harris & Roy Montgomery, Mary Lattimore
It's already the fourth season of the succesfull concert series between international festival for innovative music Rewire and the adventurous music theatre Korzo. This fifteenth edition welcomes musician and vocalist Liz Harris - also known as Grouper - who will join forces with guitarist Roy Montgomery, as well as a solo performance by Mary Lattimore, on grand harp and electronics.
Liz Harris (Grouper, or Nivhek) from Astoria (U.S.A.) is well known for her ambient folk. She usually manages to conjure up a dark drone-like sound. At Rewire x Korzo, she plays together with the New Zealand guitarist Roy Montgomery. They have collaborated before in 2010 on a split EP and in 2018 she played on his LP Suffuse. Just like Harris, Montgomery has a minimalist approach to music, but with more noise and power. A rare chance to hear both grandmasters together live.
Mary Lattimore is a Los Angeles-based musician who uses her concert grand harp to conjure up beautifully abstracted forms that evoke a host of memories, landscapes and allusions. Across a breadth of recordings, collaborations and art commissions her music explores a realm of wordless narratives and indefinite travelogues, where – with the help of effects and occasional vocals - extended harp improvisations morph into spectral songforms. In live performance she reveals the impressionist magic of her chosen instrument, blurring classical technique and ambient electronics to beguiling effect.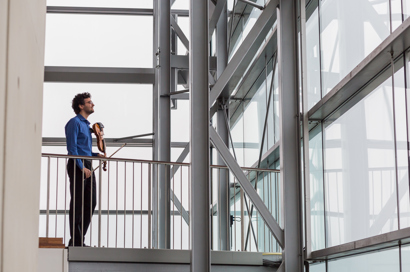 Joseph Puglia, Frank van der Weij
The introduction of electronics in classical music has created countless possibilities. The violin virtuoso Joseph Puglia, together with sound designer Frank van der Weij, presents a program where his violin is set on an even footing with electronics.
20.30 - 22.20
Korzo Studio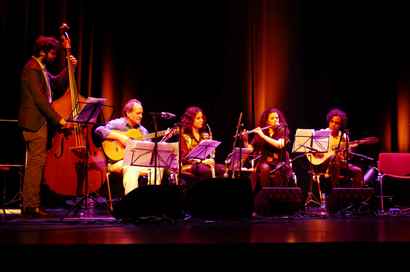 Mediterranean Sounds
In Mare Nostrum Inclusive, a cross fertilization takes place around the Mediterranean. The group Mediterranean Sounds seeks inspiration in Spanish, Italian, Portuguese, and Arabian styles and genres.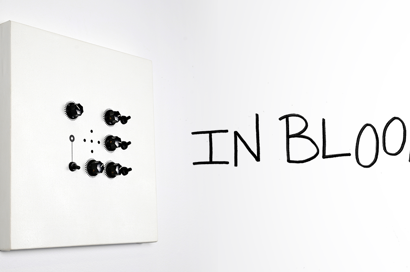 Korzo in Den Haag
Festivals & series
In Bloom is a new concert series hosted by Korzo and curated by The Hague based composer/performers James Alexandropoulos-McEwan and Lise Morrison. They curate and present a showcase of young musicians with works developed by their peers from the music and art scene of The Hague.
20.30 - 22.20
Korzo Studio