Resident
Different times Different locations
Event in the past.
Dunja Jocic is one of the most exciting new choreographers in the Netherlands. In 2017 she won the BNG Bank Prize and in 2018 the Prize of the Dutch Dance Festival. Dunja creates cinematic performances with an electrically charged and capriciously virtuoso dance language. In Resident we see a man, who striving for a perfect living situation, finds himself in a modern apartment complex. Although all the typical housing problems seem to have disappeared, his fears still linger. After learning that his access to his own belongings is somewhat limited, the man starts to question the utopia. Stable and quiet surroundings suddenly become as sterile as an architectural rendering. Living becomes more and more threatening.
Please note! A stroboscope will be used during the performance.
What does going mad look like? Watching The Resident, the new choreography by Dunja Jocic, winner of the Prijs van de Nederlandse Dansdagen Maastricht 2018, you might get an idea. … The monologue, written by Barbi Marković, works like a short story all on its own… everything really comes together with the intense performance delivered by Simon Bus.
Movement Exposed
Credits
Dramaturgy & Set design
Marinus Groothof
Music composer
Renger Koning
Campaign image
Jelena Jankovic
Scene photos
Sanne Rosbag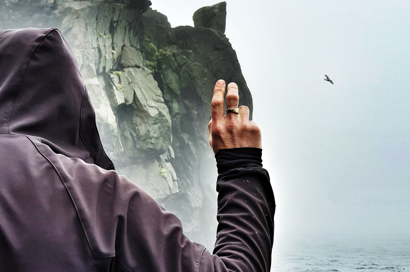 Samir Calixto | Korzo, Scenario Pubblico/ Centro Nazionale di Produzione della Danza
SEEKER※SOLO wordt een van de meest persoonlijke voorstelling van Samir Calixto tot nu toe.
13.30
Sint Servaasbasiliek, Maastricht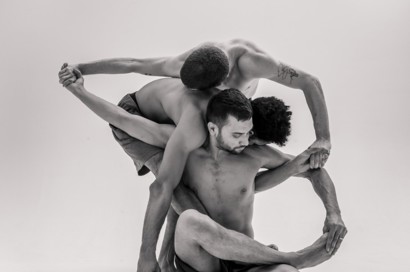 Fractal Collective
Fractal Collective werkt samen met de Japanse kunstenaar Daijiro Hama en co-choreograaf Justin de Jager om de ambiguïteit van noise (ruis) te onderzoeken: het contrast tussen stilte en rumoer, tussen focus en afleiding, tussen loyaliteit en loslaten.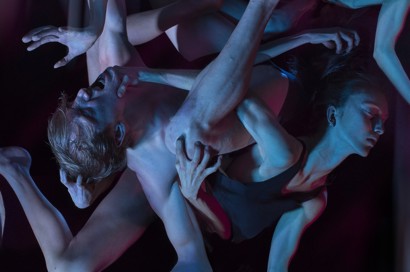 Shakti
Première
Sold out!
Hiphopvernieuwer brengt nieuwe voorstelling Shakti over de eigenschappen van de vrouwelijke energie.