| | |
| --- | --- |
| Choreography | Keren Rosenberg |
| Produced by | ICK Artist Space |
| Part of | |
The closing act of the Moving Futures Festival!
Korzo presents the Moving Futures Festival fully online in Studio X. Oour 3D platform provides you with the optimal eXperience if you use Google Chrome on a laptop or desktop. Read more here on how to watch performances in Studio X.
Moving Futures Festival closes with Re-Connect by Keren Rosenberg. Followed by an online after party. More info soon!
Keren Rosenberg is part of ICK (International Choreographic Arts Centre), an international company for contemporary dance based in Amsterdam. ICK makes performances, supports new makers and does research. Our mission is to inspire people through the intuitive, dancing body. ICK-Artist Space supports the development of new and courageous choreographic talents, by coaching them and producing and presenting their work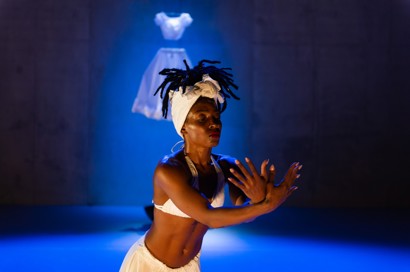 Junadry Leocaria
Het dansen, zingen en spelen van Tambú was ooit verboden, een taboe. Met haar solo Ta(m)bu eert Junadry Leocaria haar voorouders door terug te gaan naar haar roots en de schoonheid van haar culturele erfgoed te delen op geheel eigen wijze.
00.00 - 00.30
De Meervaart, Amsterdam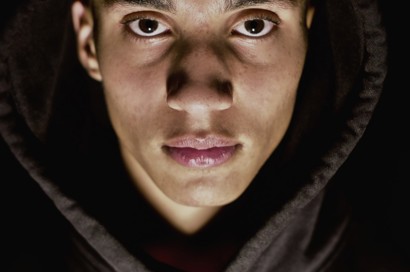 Korzo in Den Haag
Jong Korzo
Charlie Duran / Studio eXp
Secrets is een voorstelling over rechts populistische ideeën. Door mini escape rooms te spelen ga je op een spannende queeste naar actuele onderwerpen als global warming, sexe/sexisme, fake news en racisme.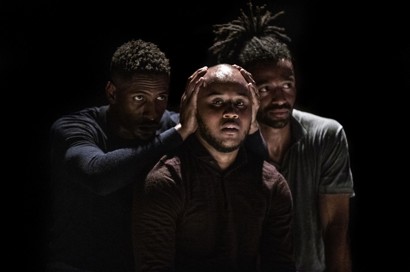 Korzo op tournee
Festivals & series
Piet Van Dycke, Dalton Jansen
De winnaars van de BNG Bank Dansprijs 2021, Piet Van Dycke en Dalton Jansen, gaan samen op landelijke tournee in het format DansClick 23.
20.00 - 21.00
Parkstad Limburg Theaters, Heerlen