Queer Bodies in Korzo
20.30 - 00.30 Korzo Zaal + Studio
Event in the past.
With Queer Bodies in Korzo we celebrate diversity. By refusing the constructed binary system enclosing individuals in a defined frame, we embrace difference and fluidity. How should one relate to the queer body, when it is embraced for its extravagant beauty and yet mentally and physically abused? Queer Bodies in Korzo, organized by Mini Maxwell and Narges Mohammadi, presents a varied program of performances, video screenings, a panel talk and a night club night program. With events like Queer Bodies and Queering the Church alongside other ongoing projects, they hope to contribute to the queer community in the Hague by providing a space for people to raise their voice and express themselves as themselves.
Programma
20.00 | filmprogram
Marvilhosa by Thiemi Higashi
Haptic Brown by Shreya de Souza
A Room of Oblivion by Dorothy Cheung
20.30 | performance
Matthew Wang
20.50 | panel talk
The Nest Project with Hajar El Mutaouakil, Maha Youssef, Marwan Mohamed Elhajjami and Aynouk Tan (host)
21.15 | reading
Lips with Luna, Gersande,Tia,Georgia, Lucia, Irene, Souheila and Cemre

21.40 | performance
I'm Lucky When I'm Not Distracted This Time by Luca Soudant 
21.55 - 22.25 | intermission
22.15 | filmprogram & performance Silent Force by Pia Vapeur
22.30 | performance
The New Body by Astrit Ismaili
23.00 | performance art
Unwound by Javier Damonte Performer and Karin Iturralde

23.20 | music
JXSSX
Credits
Participating artists
Matthew Wang, Maha Youssef, Marwan Mohamed Elhajjami, Hajar El Moutaouakil, Astrit Ismaili, Aynouk Tan, Luca Soudant, Lips, Pia Vapeur, Vita Evangelista, Thiemi Higashi, Dorothy Cheung, Shreya de Souza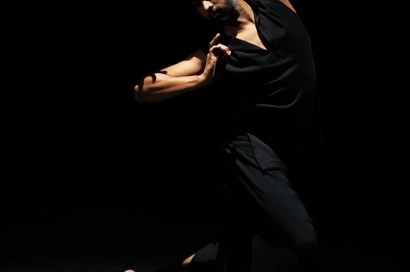 Korzo Online
Festivals & series
Sooraj Subramaniam, Maghenta
Een gevarieerde triple bill waarin het publiek kan genieten van Sooraj's veelzijdige fysicaliteit en expressie in een programma met hedendaags werk en klassieke Odissi.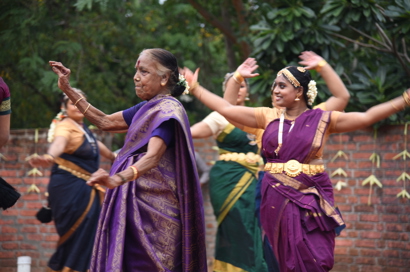 Korzo Online
Festivals & series
Film over het leven en de kunst van Muthukannammal.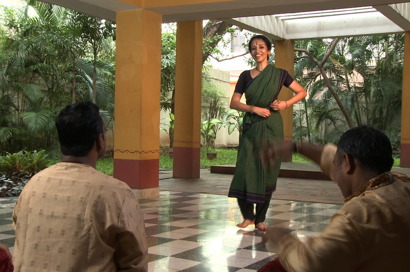 Korzo Online
Festivals & series
Sankalp Meshram, Flash Frame Production