orthopedica corporatio
Different times Korzo Zaal
Event in the past.
In her new performance orthopedica corporatio, Marina Mascarell celebrates the power of heterogeneousness, the perfection of imperfection, and the intelligence of the body and the senses. Corporality and sensibility are, according to the socially committed choreographer, an entrance to the vulnerability of the material world: the scent, the touch, and the sounds. Marina juxtaposes these in her performance with objects that represent capitalism. The sort of capitalism she sees, in its most idealized form, as precursor to a lifeless society.
In her latest creation, the Dutch-Spanish choreographer brings six performers between the ages of 22 and 54 with different backgrounds, from different cultures, and nationalities on stage. They come together to journey towards a collective choreography through textures, soundscapes, and physicality. The audience sitting at the four corners of the stage is enveloped in a world of dancing bodies and high-tech sound in contrast with low-tech materials and obsolete objects in a constant construction and deconstruction of what we see.
Orthopedica corporatio is a sensually stimulating ritual for performers and the audience where movement and sound flow together in a democratic space.

Special: Marina Mascarell
With her headstrong, socially engaged performances, Marina Mascarell has grown in recent years into one of the rising stars of the European dance scene. From 2011 to 2021 she was resident creative with Korzo where she created many short and full-length productions such as Three Times Rebel (CaDance 2017) and A Hefty Flood (NDT 2018) in The Hague. In addition she made many international coproductions with theatres in Sweden and Taiwan and dance house Mercat de les Flors in Barcelona (Spanje) where she is also associated artist since 2018.
Korzo will stage a special featuring Marina Mascarell from 28 thru 31 October. In addition to her new production, we will reprise Bird Dog and Marina will give a workshop for professionals.
I have chosen science fiction because it allows me to imagine a futuristic setting where the action occurs. The objects with which the interpreters interact are found in nature, some of them are made of plastic, objects that sometimes become crutches for the interpreters but also their enemies. The sound passages by Damien Bazín and the score by Yamila Ríos help to create this arid and intriguing atmosphere.
Marina Mascarell about orthopedica corporatio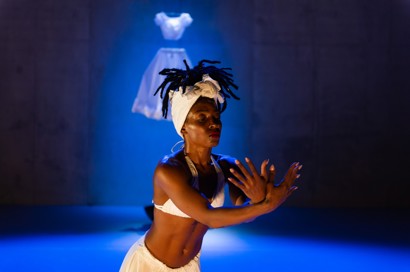 Junadry Leocaria
Het dansen, zingen en spelen van Tambú was ooit verboden, een taboe. Met haar solo Ta(m)bu eert Junadry Leocaria haar voorouders door terug te gaan naar haar roots en de schoonheid van haar culturele erfgoed te delen op geheel eigen wijze.
00.00 - 00.30
De Meervaart, Amsterdam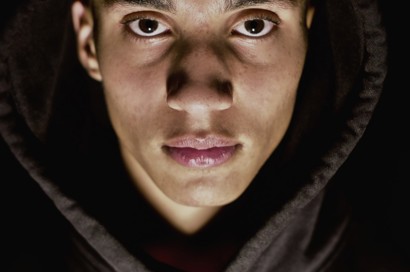 Korzo in Den Haag
Jong Korzo
Charlie Duran / Studio eXp
Secrets is een voorstelling over rechts populistische ideeën. Door mini escape rooms te spelen ga je op een spannende queeste naar actuele onderwerpen als global warming, sexe/sexisme, fake news en racisme.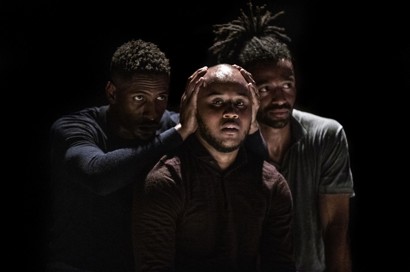 Korzo op tournee
Festivals & series
Piet Van Dycke, Dalton Jansen
De winnaars van de BNG Bank Dansprijs 2021, Piet Van Dycke en Dalton Jansen, gaan samen op landelijke tournee in het format DansClick 23.
20.00 - 21.00
Parkstad Limburg Theaters, Heerlen