Oorlogsvrouwen
21.00 - 22.15 Korzo Studio X
Event in the past.
| | |
| --- | --- |
| Performance | Karina Holla |
| Please note! | Language = Dutch |
| Duration | 75 min |
War stories of young Russian women in 1941
Karin Holla created a performance based on the book The Unwomanly face of War by Svetlana Alexijevitsj, winner of the 2015 Nobel Prize for Literature. Oorlogsvrouwen tells the stories of young Russian women who in 1941 went to war to fight against Hitler. They were mechanics, soldiers of anti-aircraft missiles, they threw bombs, piloted fighter planes, were taken prisoner and tortured. And yet they remained women. In four years of war they could do anything, dared everything. At first they were mocked and laughed at because they were women: look at you with your thin arms! They got medals, but after the war they are not allowed to speak of their experiences. Only the men's stories of heroism may be heard.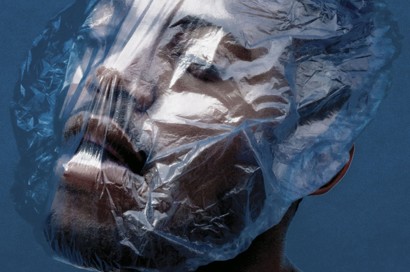 Met medewerking van (o.v): Ameline Ansu, Klein Biha, Brice Biha Dalton Jansen, Bo de Vries, Joshua Halman Linar Ogenia DJ Lovesupreme
19.30 - 20.30
Korzo Studio X
Wat als onze maatschappij een gigantischschaakspel was, met een koning, rebellerende pionnen en dames diemigreren van een ander bordspel, bedreigd met uitzetting? Een multidisciplinair theaterstuk dat de zwarte en witte paden volgt van een politieke thriller.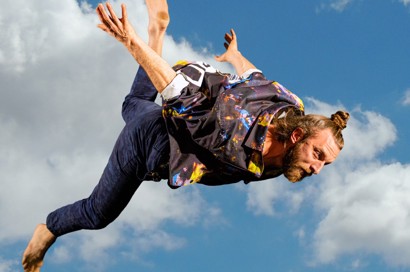 Panama Pictures vervlecht dans, acrobatiek en live muziek tot een meeslepende mix. Ze tonen het verlangen van de mens om samenhang te creëren in een gefragmenteerde wereld, om het verleden niet te verliezen, om grip te krijgen op de toekomst en op te gaan in het moment.