Live animation performance about the colonial history of the Netherlands and Indonesia
An enormous mock-up of Indonesia fills the stage. The players try to fathom colonial history and wander with mini-cameras through jungles and rice fields, past temples, volcanoes, villages, and mosques. The pictures are projected on a large screen, bringing the islands and the inhabitants to life. The story begins in 1597: the first Dutch ship arrives. We see how the Dutch appropriate the entire island empire in over a period of 350 years, only to lose it in the bloodiest war in Dutch history. Hotel Modern became world-famous with their live-animation performances with penetrating portrayals of great subjects.
Credits
Concept, creators & play
Herman Helle, Arlène Hoornweg, Pauline Kalker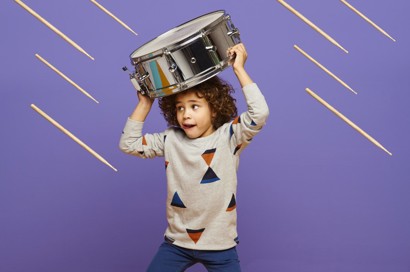 Korzo in Den Haag
Festivals & series
Jong Korzo
Jochem Stavenuiter, Oorkaan & Percossa
How does the day's tempo sound? Was it slower yesterday, or faster? In Sticks, you will discover, together with the virtuoso percussionists, the rhythm of everyday things, occurrences, and feelings.
Mimecollectief Vege Lijf
Mime collective Vege Lijf came into being last year during Luuk Weers' and Hali Neto's graduation year at the mime department in Amsterdam. Primordial is an ode to the body that encourages you to watch.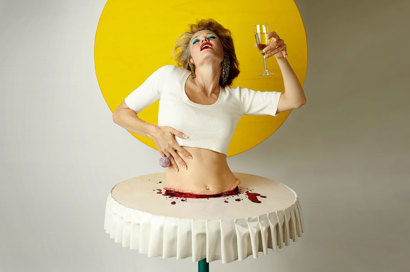 tgECHO, Veenfabriek
The performances of tgECHO as well as those of Veenfabriek have as a central theme man's messy search for a way to live in a malleable world. Together they created the performance Club Catharsis about a woman who goes in search of a new significance in her life. Can the purpose of life be found in catharsis by pain and suffering?