| | |
| --- | --- |
| Choreography | Alex Kyriakoulis |
| Produced by | La Verità Dance Company |
| Duration | 60 min |
Natasa Frantzi and Alex Kyriakoulis made an impression during the Rotterdam International Duet Choreography Competition in 2019. With their Belgian company La Verità Dance Company, they have attracted much attention. Their latest creation Omne + Trium = Quatrum is inspired by the Latin principle of 'everything that comes in threes is perfect' and questions the definition of perfection. Proceeding from Leonardo da Vinci's Vitruvius Man, which is a model of the proportional perfection of the body, the dancers begin their explorations. They transform the body into its primitive self in which animal instincts reside, there where man finds his true freedom. How great is the distance between these two worlds? And which definition of perfection will prevail?
Credits
Choreography
Alex Kyriakoulis
Performers
Astrid Sweeney, Natasa Frantzi
Music Composition
Raoul Noplay
Set Design
Paraskevi Hionidou
Dramaturgy
Natasa Frantzi
Assistant Dramaturgy
Paraskevi Hionidou, Elias D'Hollander
Co-Production
Centre Chorégraphique National de Roubaix (FR), Centre Culturel Balavoine (FR), Choreographisches Centrum of Heidelberg (DE)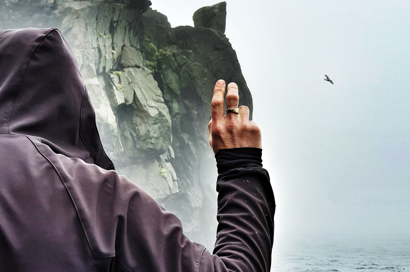 Samir Calixto | Korzo, Scenario Pubblico/ Centro Nazionale di Produzione della Danza
SEEKER※SOLO wordt een van de meest persoonlijke voorstelling van Samir Calixto tot nu toe.
13.30
Sint Servaasbasiliek, Maastricht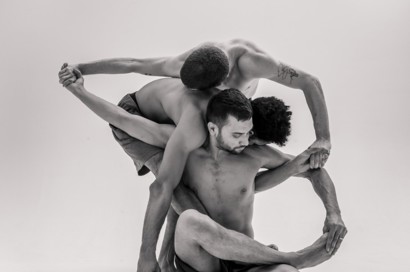 Fractal Collective
Fractal Collective werkt samen met de Japanse kunstenaar Daijiro Hama en co-choreograaf Justin de Jager om de ambiguïteit van noise (ruis) te onderzoeken: het contrast tussen stilte en rumoer, tussen focus en afleiding, tussen loyaliteit en loslaten.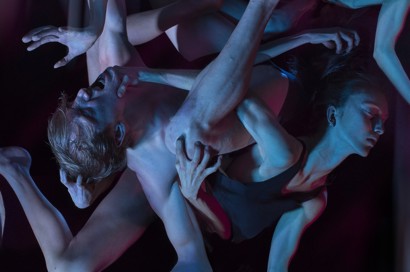 Shakti
Première
Sold out!
Hiphopvernieuwer brengt nieuwe voorstelling Shakti over de eigenschappen van de vrouwelijke energie.