© Martin Klimas
Deep Time
"Deep time is the dizzying expanses of Earth history that stretch away from the present moment. Deep time is measured in units that humble the human instant: epochs and aeons, instead of minutes and years. Deep time opens into the future as well as the past."
Robert MacFarlane _Underland_
The 2022 edition of Musical Utopias focuses on those inconceivable expanses of time that are kept by "seabed sediments and the drift of tectonic plates." With works exploring duration, perception of time, memory, the repeated life cycles of nature, and the beauty and necessity of decay, the festival both zooms out to witness the unthinkable past, and zooms in to focus on our current instant. The programme includes premieres and works by Éliane Radigue, Oceanic, Elaine Mitchener, Jan-Bas Bollen, Knut Olaf Sunde, Spaceship Ensemble and many more.

Program
13 jan -  20:30 Radigue, Robinson & Oceanic, performed by Ensemble Klang
14 jan -  20:30 Blight & Beauty - Elaine Mitchener, Jan-Bas Bollen, performed by Ensemble Klang
15 jan -  15:00 Spaceship Ensemble + Ensemble Klang
15 jan - 20:30 Deep Time by Ensemble Klang & Friends
Passe-partout
Buy a passe-partout for the whole festival for only €56,00 (in staed o €72,00). Early Birds can buy a passe-partout for just €50,00 when they buy it before 1 October 2021.
Buy passe-partout

Musical Utopias
The annual festival explores humankind's relationship to society, the environment, and social and political activism. A co-production between Ensemble Klang and the Korzo, the festival brings together music-makers and artists from multiple disciplines all striving to build new worlds. The festival is an invitation to share in a hopeful journey into the unknown, a journey that looks optimistically to the future.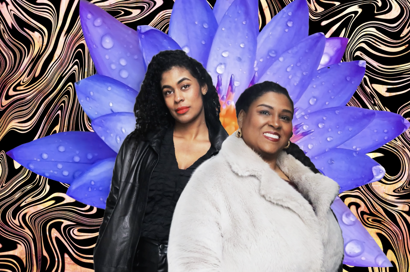 Flux is inspiring. Flux is greatness. Flux is everlasting. We are FluX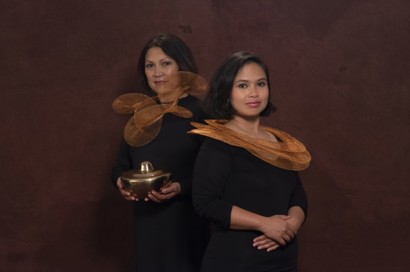 Sinta Wullur + Ensemble Multifoon + Neon
Een magisch, theatraal concert uitgevoerd op de Global Gongs met composities van vooruitstrevende Indonesisch-Nederlandse componiste Sinta Wullur.