| | |
| --- | --- |
| Choreography & concept | Katja Heitmann |
| Production | Stichting This is not a show |
The movement of The Hague in a thrilling exposition
A study of the archives of mankind shows a one-sided view of humanity; a view centred on measurability. We reduce man to comparable data, to categorical differences. But is that how we want to be remembered? Choreographer Katja Heitmann wants to create an archive where the most essential, paradoxical and intangible qualities of man are kept. 'An archive for movement'; after she recorded and shared the movements of inhabitants of cities such as Düsseldorf, Utrecht, and Tilburg, The Hague has now been invited to contribute to this initiative. During CaDance an impressive archive for human movement will be created in the exhibition space of The Grey Space. Nine performers keep the movements of the Hague going five hours every day.
Performance dates
Credits
Choreography & concept
Katja Heitmann
Sound design & concept
Sander van der Schaaf
Production
Stichting This is not a show
Performers
Wies Berkhout, Rebecca Collins, Manou Koreman, Eleni Ploumi, Lea Christensen, Ornella Prieto, Karolien Wauters, Rachel Rijsdijk, Julia Drittij, Ines Pona
Artistic assistant
Moene Roovers
Artistic advice
Christina Flick, Ingrid de Rond
Video & photography
Hanneke Wetzer, Jostijn Ligtvoet
Special thanks to
Fonds Podiumkunsten, Municipality of Tilburg, Province of Noord Brabant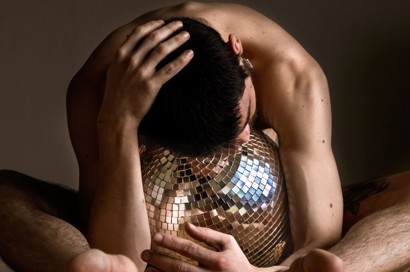 Korzo Online
Festivals & series
Antonin Rioche | Korzo & Nederlands Dans Theater
In Glitter lokt het sterrendom en zet dit in schril contract tot de realiteit. In een flirt met tragische burlesk worden we meegenomen naar dat wat we allemaal herkennen: de illusie van grootsheid die iedereen in zich draagt.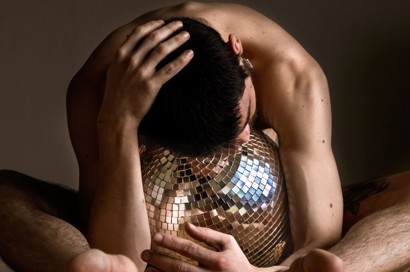 Korzo Online
Festivals & series
Antonin Rioche | Korzo & Nederlands Dans Theater
Glitter is een gechoreografeerde compositie over liefde, roem en erkenning. Het lonkt naar onze kindertijd waarin alles mogelijk lijkt en dromen nog niet vervaagd zijn.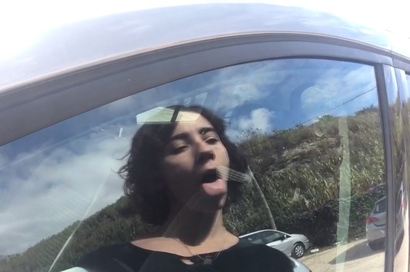 Korzo Online
Festivals & series
Marina Mascarell | Livestream premier of a new (dance) road movie
De film Bird Dog is een performance in de vorm van een ritueel, waarbij het visuele medium van een eendimensionaal communicatiemiddel transformeert in een middel dat gemeenschapszin genereert.