Moor Mother x London Contemporary Orchestra
| | |
| --- | --- |
| Project | The Great Bailout |
| Start concert | approx. 21:20 hrs |
Spoken word artist and poet Moor Mother (Camae Ayewa) from Philadelphia is a representative of Afro-futurism with her social activist texts and furiously experimental electronics. Her tweet, expressing the desire to collaborate with an orchestra was answered by the London Contemporary Orchestra. The orchestra has contributed to such projects as films by Paul Thomas Anderson and has collaborated with composers such as Terry Riley, Karlheinz Stockhausen, and Jonny Greenwood. The theme of the Moor Mother project is an exploration of the British slave trade; a subject that involves everyone, though that is seldom recognized.
This concert is part of Festival Feyerabend. Would you also like to see the other acts on this night? Then buy your festival night ticket here.
Moor Mother might be the most radical - even the most useful - Afrofuturist artist to emerge for years.
The Wire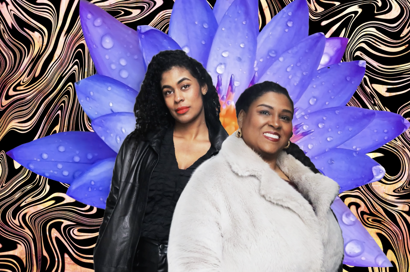 Flux is inspiring. Flux is greatness. Flux is everlasting. We are FluX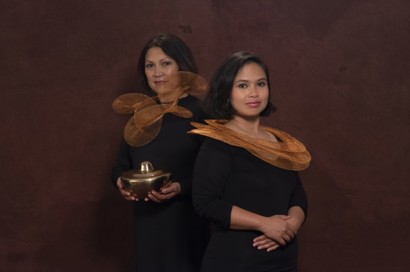 Sinta Wullur + Ensemble Multifoon + Neon
Een magisch, theatraal concert uitgevoerd op de Global Gongs met composities van vooruitstrevende Indonesisch-Nederlandse componiste Sinta Wullur.