Play video
Mom:Me
Different times Different locations
Event in the past.
Multidisciplinary gem about the seemingly unbreakable relationship between mother and child
Choreographer Ryan Djojokarso is fascinated by human relationships and social behavior. With a great sense of humor and a theatrical dance style, he is able to transform large social issues into playful and touching performances. In his latest production Mom:Me the bond between mother and child is central. A bond that cannot be broken in our society, but often shows cracks or is even broken. Taking the changing relationship with his own mother as an example, Ryan creates a multidisciplinary performance in which play, dance and live music go hand in hand in a large setting.
Credits
Choreography
Ryan Djojokarso
Performance
Jochem Eerdekens, Kalin Morrow, Gerty Van de Perre
Music
Jorg Schellekens, Gerty Van de Perre
Voice-over
Ryan Djojokarso
Light design
Ate Jan van Kampen
Stage design
Davy van Gerven
Stage manifactured by
Edwin Kolpa
Assistant choreography
Heleen van Gigch
Thanks to
Jeugdtheater Hofplein, Toneelmakerij, Mirjam Zwanenburg and mama
Produced by
Korzo productie i.s.m. Scapino Ballet Rotterdam en Zuiderstrandtheater
Supported by
Fonds Podiumkunsten
Photography
Robert Benschop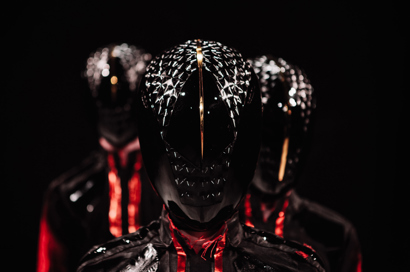 i
Première
Cancelled
Maciej Kuźmiński, M7 Production by Aleksandra Machnik & Maciej Kuźmiński Company , Šeiko Dance Company
i is een visionair en symbolisch werk op de grens van danstheater en beeldende kunst.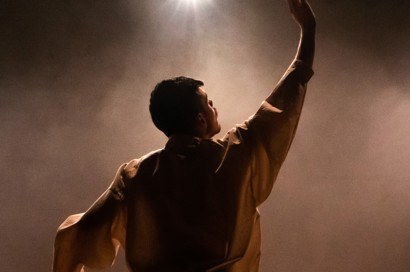 Rutkay Özpinar, Ryan Djojokarso, Antonin Rioche, Wubkje Kuindersma
Here to move you @home. Dat is ons vertrekpunt tijdens deze onzekere tijden. We brengen Korzo bij jou in de woonkamer tijdens de #FridayDanceDay.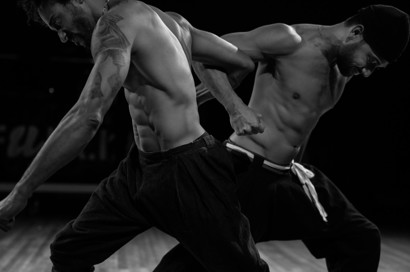 Doe mee
Korzo in Den Haag
Jong Korzo
We starten de week goed met iedere week een nieuwe class in een urban dansstijl.
09.00 - 09.30
bij jou thuis